As it is now 2019 I think it is time to share my favourite books of 2019. I read over 120 books last year, 125 to be exact so there is a lot to choose from so I will be doing a top 10 with 7 honourable mentions so let's get started...
Honourable Mentions: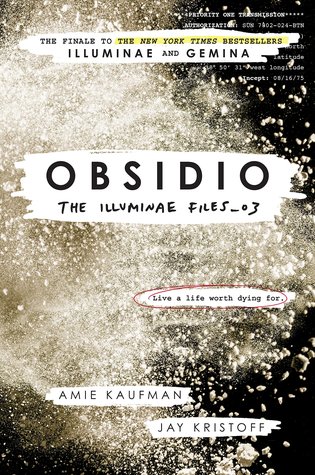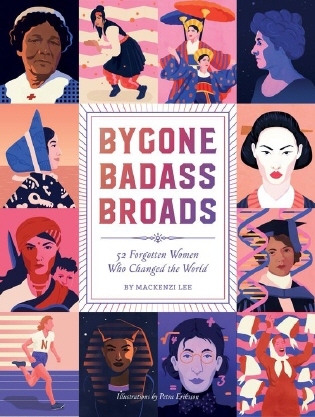 Number 10: Theatrical by Maggie Harcourt
Theatrical was just so fun. I feel in love with everything in the book and loved the romance. I really enjoyed the whole idea of going backstage in the theatre so I would definitely recommend.
Number 9: Lord Of Shadows by Cassandra Clare
I am more than happy to say that I was a massive fan of Lady Midnight but there was something about Lord of Shadows that I devoured and loved. That ending also broke me so I hope that I can read Queen of Air And Darkness in 2019.
Number 8: Are We All Lemmings And Snowflakes? by Holly Bourne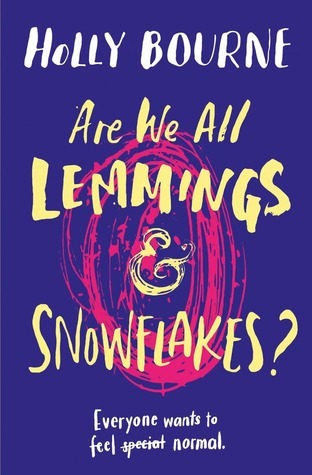 I did really enjoy this book and thought that it was an interesting look at mental illness. I love Holly Bourne anyway so of course, I was going to love this book. I want everyone to read this and every
single one of Holly's books.
Number 7:
Ascension by Victor Dixen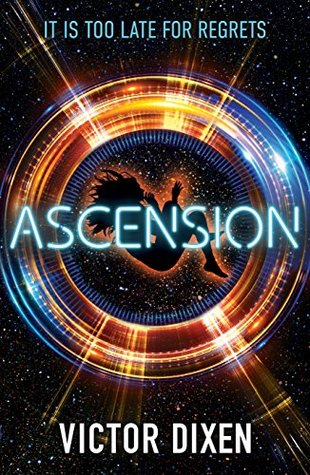 I devoured this book in one sitting. It was a perfect blend of sci-fi, thriller and romance and I loved every second of it. I also read the second book in this series and can't wait for the Collison!
Number 6:
Giant Days by Non Pratt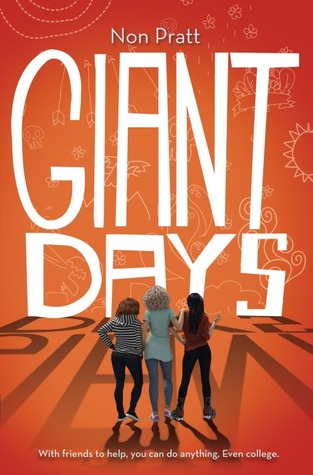 There is just so much to love about this book and I thought that Non captured the humour and the characters of the series so well. I also loved the fact that it was set at university and we need more books set here!
Number 5:
Floored by Various Authors
Floored was a book that I was highly anticipating this year and it so delivered. I just love everything about the story and the characters and the friendship just everything.
Number 4:
Turtles All The Way Down by John Green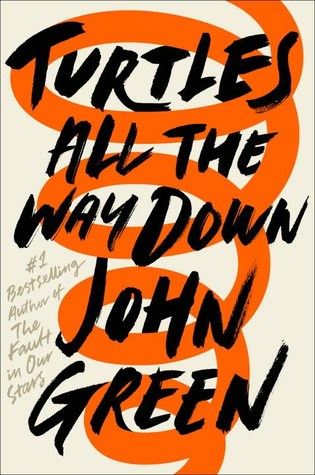 I love John Green and always have so I was saving this until I was really and I didn't want to wait for the next one again. I feel like this was his most personable story and I really loved every single page.
Number 3: I Was Born For This by Alice Oseman
I love Alice's book all the time so of course, when I knew that I Was Born For This was going to be released I knew I was going to love it. I was right I adored the characters and the story and Alice just knows how to write a YA book.

Number 2:
The Gentlemen's Guide To Vice And Virtue by Mackenzi Lee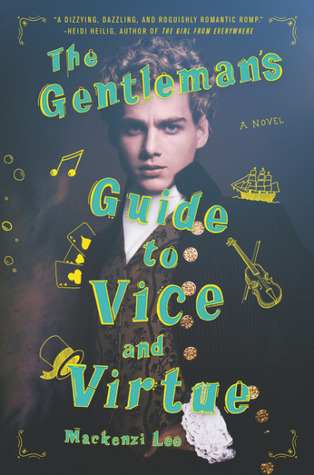 I loved this book so much! On reflection, there was no way that I couldn't include this book on my list. Ever since I finished the book I haven't stopped thinking about it. I loved Monty and Percy and every single character. The character development I the book was so great. I just loved it!
Number 1: The Miseducation of Cameron Post by Emily M. Danforth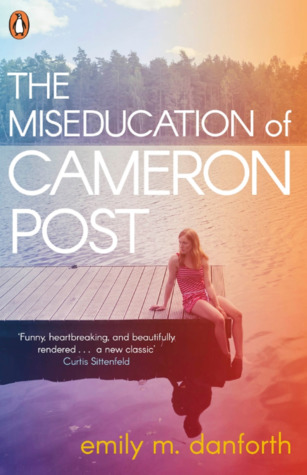 This book guys. This book. It's just so good. Like so good. I loved Cameron as a character and the writing of this book was just so good. It was the best and I loved reading it. The plot of this book is also really important and I loved reading it. It is definitely a new favourite!
So there are my favourites!
See you soon,
Amy
What are your favourite books of the year? Let me know in the comments below.