Considering we are now in 2018 (which is weird because I am writing in 2017) it is time for my favourite books of 2017! The reason this is a little later than other people in because I am scared that I will read a favourite book at the end of 2017. It could happen so shall we get started...
Honourable Mentions:
These are mainly books that come out in 2018 but I don't feel like I should include them on my main list as some people can't read these yet.
The Unpredictability of Being Human by Linni Ingemundsen
Everless by Sara Holland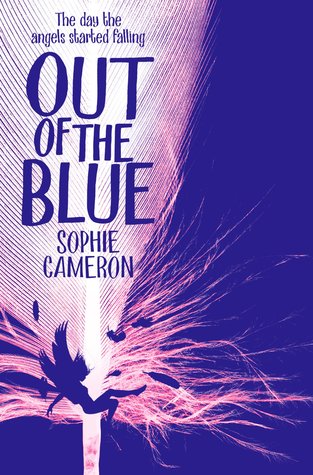 Out Of The Blue by Sophie Cameron
Main List:
(These are in no particular order)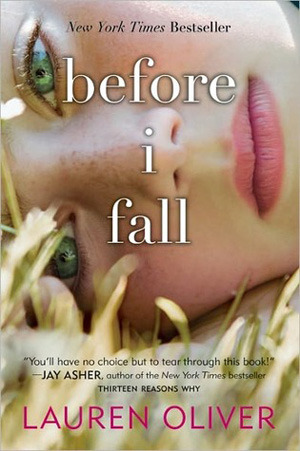 1. Before I Fall by Lauren Oliver
I was not expecting to love this book but I adored the character development that took place and I found it very emotional. Overall, it was a really great read!
2. Panther by David Owen
Panther is a really moving story that features a really heartbreaking portrayal of depression and I really loved the whole story. I also read The Fallen Children this year which I also really enjoyed. I can't wait to read more of his books!
3. A Semi-Definitive List of Worst Nightmares by Krystal Sutherland
A Semi-Definitive List of Worst Nightmares was a definite surprise on my list as I didn't love her previous book but this one was different. It was a great book about overcoming your fears which I would definitely recommend it.
4. It Only Happens In The Movies by Holly Bourne
A last-minute entry on the list but Holly Bourne is one of my favourite authors so I am not surprised by this being on my list but I really did love this one. Especially the ending!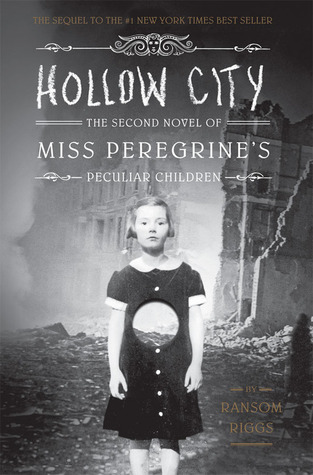 5. Hollow City by Ransom Riggs
This is the second book in the series and I loved it. It is based on the characters and their development which I just loved and I would highly recommend this series in general.
6. Giant Days Vol 1 by John Allison
I am a massive fan of graphic novels and I heard lots of buzz around this one so I picked it up and I loved it. It follows a group of girls in university and their friendship and it is so good.
7. Starstruck by Jenny McLachlan
Starstruck is the last book in the Ladybird series which I discovered a few years ago and I loved Pearl and this book so much!
8. The Museum of Heartbreak by Meg Leder
This is an unexpected choice for me because I never expected it to me in my favourite books lists but it was a very cute contemporary which I have been thinking about since I read it in January.
9. Geekerella by Ashley Poston
This was another surprising choice but I really did enjoy this book but it was really cute and perfect for anyone who likes nerdy reads.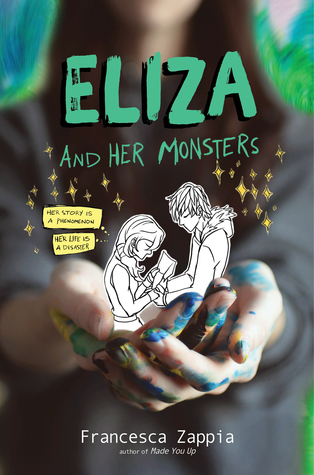 10. Eliza and Her Monsters by Francesca Zappia
I was really looking forward to reading this one and it did not disappoint me. It has great mental health representation and features a really great plot so is definitely a new favourite!
11. The Good Immigrant Edited by Nikesh Shukla
I had heard amazing things about this book and it did not let me down and is a great read for learning about the BAME experience in the UK.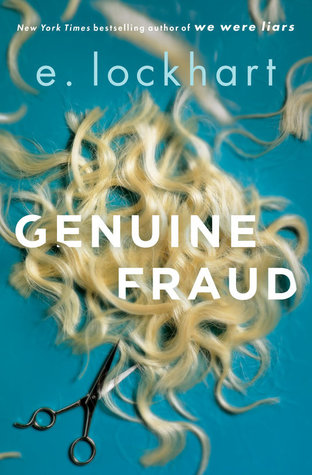 12. Genuine Fraud by E. Lockhart
After reading We Were Liars, I was really excited about her next book and it did not disappoint. Genuine Fraud will keep you on your toes and will have plot twists that you will not expect.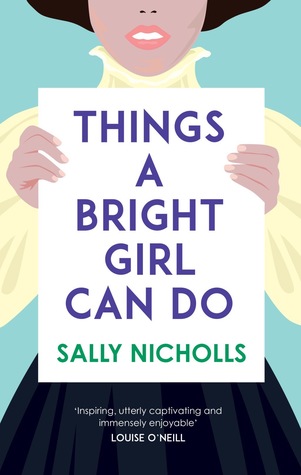 13. Things A Bright Girl Can Do by Sally Nicholls
I loved this book so much! It is a YA Suffragette book and if that does not sell it to you then I don't know what will. But this book is so good and I loved it!
14. Street Song by Sheena Wilkinson
Street Song was another unexpected favourite but I am so glad that I read it as it is still great. I would highly recommend this one!
What are your favourite books are the year?
See you soon,
Amy