So today I thought that I will tell you about a challenge that I am going to sign up to in 2017. This is the British Books Challenge which has been running for the last couple of years but in 2017 is being run by Chelle from Tales of Yesterdays.
The British Books Challenge was created with the focus of reading and reviewing British authors throughout the year. The aim is to read 12 books by these authors which equal's one a month. These can be from any genre but has a focus on YA and MG fiction. If you would like to sign up, you can do so here.
Some of the books I would like to read include...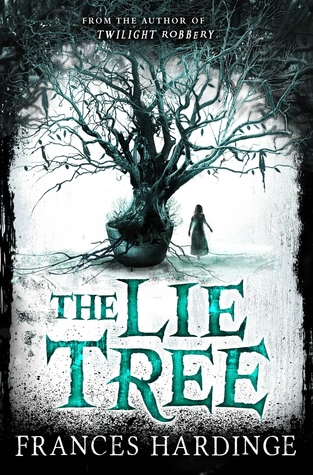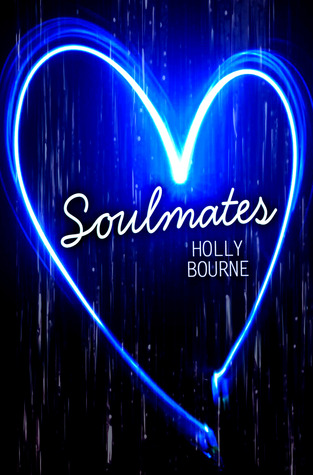 As you can see I have more than enough options here and have heard so many things about these books. To be honest I read lots of UKYA books anyway but to be involved as part of a challenge is nice and should be fun seeing people's reviews over the course of the end.
Are you planning on signing up for the challenge? What reading challenges would you like to complete this year? Leave them in the comments below.
See you soon,
Amy