So if you could not see by the title of the blog post, it has been a year since I posted my first blog post. I can happily say that this blog has changed a lot in this one year, I mean the layout has not been dramatically altered but the content has. This blog has increased my passion for reading and has been a way that I can spread this with everyone in this community. This has led me to read some incredible books and interact with some great people and I can happily say that I feel part of the community.
Due to this being the first year of the blog existing, I hope for this to be the first of many so to track the changes in my blogging life especially in terms of my reading life. So let's get started...
Q1) Favourite book?
The Book Thief by Marcus Zusak- No book that I have read in the last two years seems to surpass how much I love this book but I am not saying that the books that I have read after this one are bad I just like this one a bit more...

Q2) What book do you hope to read in the next year?
A Game of Thrones by George RR Martin- I have wanted to read this one of years so hopefully I will get to this one in the next year because I have a year.
Q3) Most anticipated read?
The Fever Code by James Dashner- I am a massive fan of the Maze Runner series so anything that lets us see more about this world, I will definitely read.

Q4) Topic you will most like to write about on the blog?
I really want to do a discussion post and strong female characters in YA fiction and all the conitations of strong so hopefully I will get to writing this soon.

Q5) Favourite blog post?
Probably my A-Z in YA Mental Health Books because it was something that I had wanted to write for a long time.

Q6) Book you hate?
I really disliked Why We Broke Up by Daniel Handler because I really disliked the male protagonist in the book and found the whole plot to be kind of pointless.

Q7) Which author do you want to meet and why?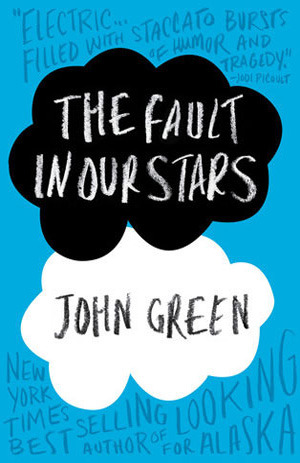 I really want to meet John Green, just because he is one of my favourite authors and I would just love to cht to him for hours.

Q8) Current read?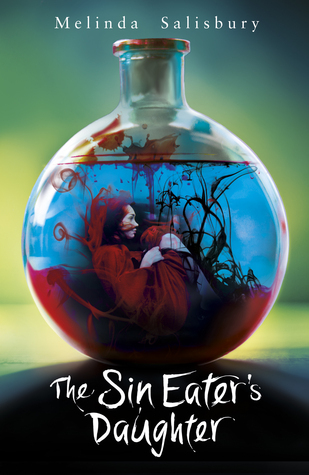 The Sin Eater's Daughter by Melinda Salisbury- I am only like 3 pages into this but I am finally reading it so...

Q9) What are you planning on reading next?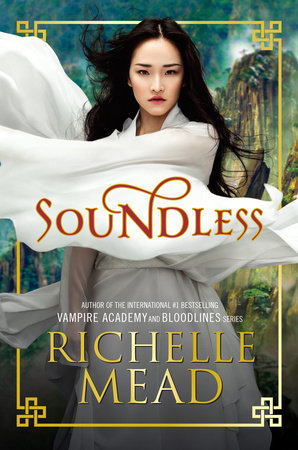 Panther by David Owen or Soundless by Richelle Mead- I
am excited am Panther because lots of people really like this one although I have heard more mixed things about Soundless.
Q10) Where would you like to see your blog progress in the next year?
I just hope that it will reach more people and that I will continue to spread the love of books.

So as a celebration of this blog being a year old, I thought I would do a giveaway. This is not going to be your average giveaway as I am going to give a book to a winner that has been my favourite which I have read in the last year. The winner will be able to select from the following:
- Am I Normal Yet? by Holly Bourne
- All of the Above by Juno Dawson
- The Rest of Us Just Live Here by Patrick Ness
- Front Lines by Michael Grant
- Nimona by Noelle Stephenson
a Rafflecopter giveaway
This competition is international but considering I am using the Book Depository, they must ship to your country to order for you to be eligible.
Thank you for reading this post and I hope to see you next year for a similar post!
See you soon,
Amy