So we are at the end of another month which means that it is the end of a reading month. I read 7 books this month, some were amazing others were just meh but overall, it was a good reading month. I am now going to talk about the books I read. Let's get started...
Number 1: What We Left Behind by Robin Talley
So I really didn't like this book. I could see many things wrong with it when reading it. I will be posting a review which will be out later this month, if you want to know more of my thoughts.
Number 2: Finding Audrey by Sophie Kinsella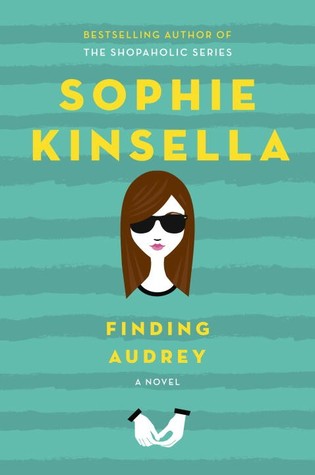 This book was sweet and was really easy to read. It had really enjoyable characters although some were a bit cliché. I do think that the anxiety in the novel was done well however her recovery in the last 10 per cent of the book was quite rapid in contrast to her condition in the previous parts. Saying this I did enjoy it and would recommend.
Number 3: The Assassin's Blade by Sarah J. Maas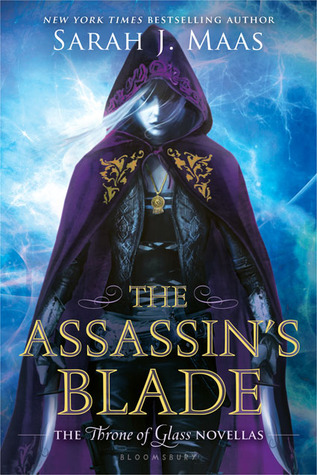 After reading Throne of Glass by Sarah J. Maas, it was by far the best book that I had read so I wanted to try some more of her work. This bought me to the Assassin's Blade. I knew it was a prequel so I did hope to get more from Celaena's character and this is definitely got. It was a really great, like really great. I got anything that I wanted from it and I would not be surprised if it made my favourite books of the year list. But be careful this book has all the feels.
Number 4: Dumplin' by Julie Murphy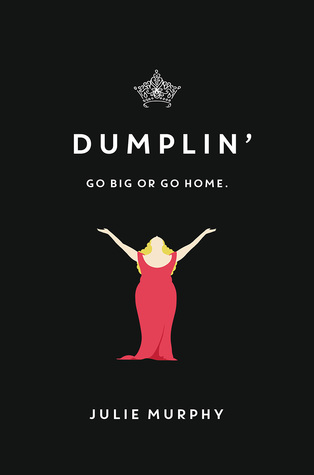 I really enjoyed this book. Like really enjoyed this book. Yes it had some problems but I can see some many good points to the book. I have to admit, this was definitely a 4 star book for me but the ending made the book for me. You go Williowdean! If you are interested in a more in depth review of Dumplin' my review is here.
Number 5: Winter by Marissa Meyer
I really enjoy the Lunar Chronicles series by Marissa Meyer so I wanted to read the final book. I really did enjoy Winter but I felt like there was something missing from it . It felt like there was not enough drama and tense moments in the book. I know that the ending that happens is typical of fairy-tales but I don't know it feel like something was missing. I still loved this book and it is still part of my favourite series.
Number 6: The Catcher In the Rye by J.D. Salinger
I read the Catcher In The Rye as part of the 2016 Classics Challenge. I really enjoyed the Catcher In The Rye but it was far from being the best book that I have ever read. I definitely like Holden as a character and how the plot is character driven and always focused on him but I feel like there was something missing. This may seem bad but I did find it similar to other YA books I have read and it didn't feel that original even though it was a novel published in 1951. But this probably is not the books fault as other YA books may have followed the same pattern, I just read them first. I also did really love the writing in this book so that was a big plus and I definitely liked that Salinger included mental health in this book however it was not a shock for me as I saw a spoiler on goodreads and saw it coming while reading the novel. But overall, I really enjoyed The Catcher in the Rye and I am happy that this was the first classic I decided to pick up this year.
Number 7: How Hard Can Love Be? by Holly Bourne
So my favourite book of last year was Am I Normal Yet? by Holly Bourne and I wanted to love the second, How Hard Can Love Be? and I did. It was different to the first book but this does not mean it is bad. HHCLB? was a great book. It was able to deal with sensitive and hard topic in such a good way. The book was also really well written and had loveable character, my only problem was that I want to find out more at the end but hopeful this will happen in the final book.
What did you read in January? Leave it in the comments below.
See you soon,
Amy