So I normally do tags on a Friday and I have seen this book tag around book-tube recently so I have decided to do it. This book tag is the Totally Should've book tag created by Emmmabooks so you can look at the video if you want. So let's get started...
1. Totally should've gotten a sequel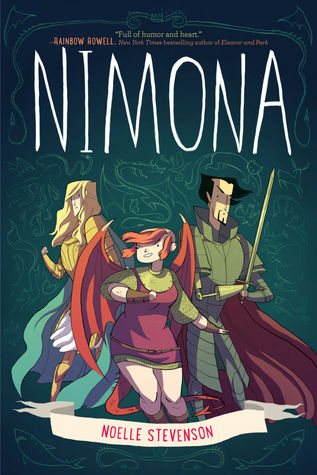 Nimona by Noelle Stevenson- I do not know if there is a sequel to this, but the world of Nimona is so good that I would love a one. Although maybe I would rather have a prequel but that is kind of a sequel right? No....
2. Totally should've had a spin off series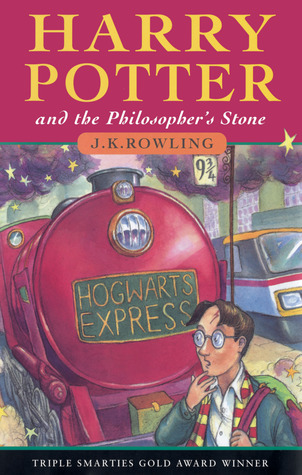 Harry Potter- OK so this is an obviously answer but come on why would you not like a spin off to Harry Potter.
3. An author who totally should write more books
Moira Young- I do not feel like Moira Young has that many books and by this I mean she only has 3 books out currently. I have met her and I did ask her if she was writing a new series so hopefully some time soon...
4. A character who totally should've ended up with someone else
Every time there is a question like this I never know how to answer it because all the OTPs that I have tend to have get together. So sorry no answer for this one....
5. Totally should've ended differently
Mockingjay- OK so this book is a good in so many ways but I really do not like how the book betrays Katniss is the last twenty pages or so at all. I feel like it was not her. I do like the epilogue though.
6. Totally should've had a movie franchise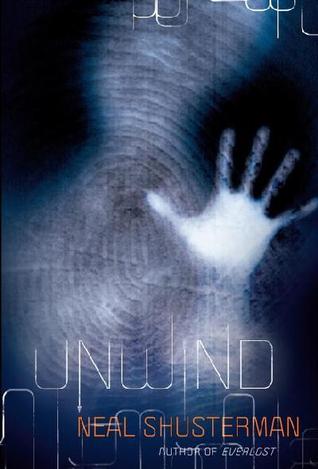 Unwind- I think this is being made into a film but I really don't know. The film market has loads of YA book to movie adaptations and I don't think it would do that well if it was made. It would be nice to see saying that.
7. Totally should've had a TV show
Off the top of my head I can't really think of a book series that I really want to be a TV series. Leave your ideas in the comments below.
8. Totally should've had only one point of view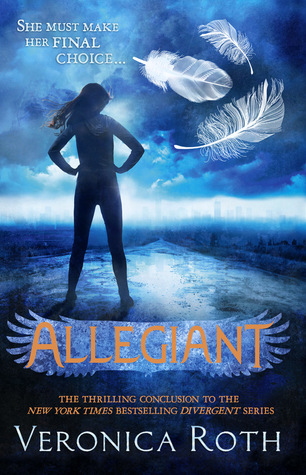 Allegiant- I feel like when I watch videos of this tag, this is one of the most common answers because the POV is not needed and it just does not work because both POVs sound the same. Also it makes what happens in the end so obvious.
9. Totally should have a cover change
The Masked Truth- I don't really like this cover. It is not attractive and doesn't really work in comparison to the book.
10. Totally should've kept the original cover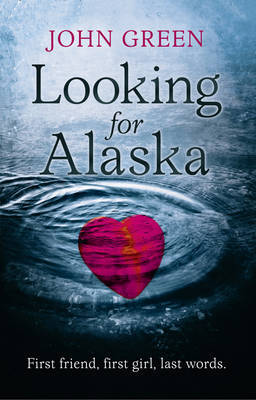 Looking for Alaska- I really enjoyed the original UK cover and I don't like the newer covers so Looking for Alaska.
11. Totally should've stopped at book one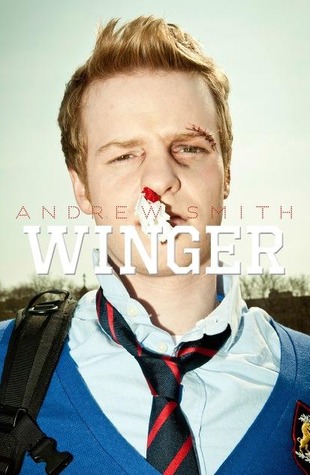 Winger- So to be honest I really don't know much about Stand Off but is it really needed Winger could have been a stand alone. I still am going to read Stand Off though I don't know if it is needed.
Feel free to leave your answers to the questions in the comments below.
See you soon,
Amy