It's Tuesday which means that it is time for a Top Ten Tuesday post. This week's topic is series I want to finish in 2016.
The Top Ten Tuesday feature was created by The Broke and the Bookish and more about it can be found
here
. Let's get started...
Number 10: The Iron Warrior by Julie Kagawa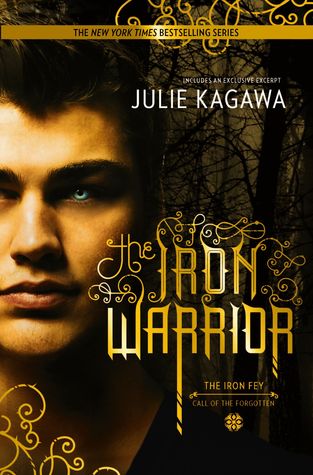 Julie Kagawa is one of my favourite authors and I love her Iron Fey series so I really need to finish this one. The last book left on a massive cliffhanger and I surprised that I have not finished this one yet because I really wanted to read it. However this book did take a while to come out so that I may be the reason. I should get this read this year.
Number 9: Ignite Me by Tahereh Mafi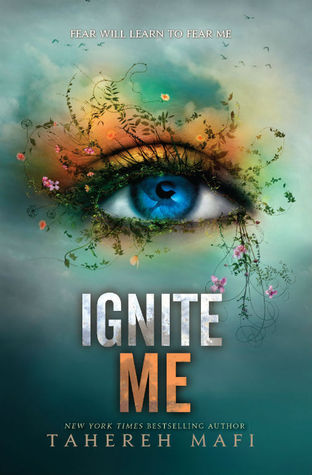 My aim was to finish the Shatter Me series last year however that did not happen so my aim is to finish this year. Like the Iron Warrior the last book ended on a cliff hanger so I really want to know what happens if I can get passed how annoying the characters are that is.
Number 8: The Retribution of Mara Dyer by Michelle Hodkin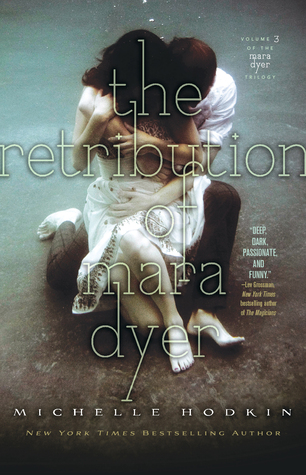 I really enjoyed the other two books in this series and I really need to read this however I have heard negative things about it so this may have put me off. This has again been on one that got pushed back a lot of times so this may be the reason that I am slow to read but like the rest of them I want to read it this year.
Number 7: Winter by Marissa Meyer
I have had this since it has come out and really wanted to read it at the end of last year however I didn't get around to it. This book is over 800 pages and considering my longest book last year was only 600- even then this was Illuminae- I could be putting this off due to it's length. I really do want to read this one as I really want to know how it ends.
Number 6: Raging Star by Moira Young
This is another book that I have had since it's release and that was in 2014. I really want to know how this series wraps up, I guess I just have been reading other things rather than this one.
Number 5: End of Days by Susan Ee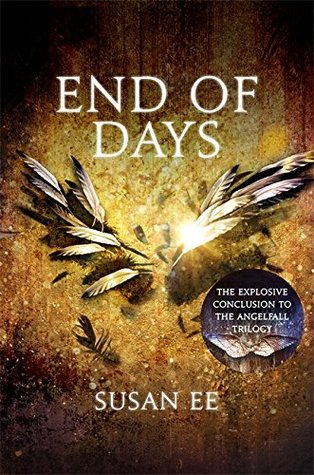 I really want to read this one too as I have read the other two books around this time the last couple of books. This will be the year that I finish this series.
Number 4: Rebecca Newton and the War of Gods by Mario Routi
I read the other two books last year and they were really entertaining and I really enjoyed them. I have this one for review and I am really excited to see where the characters end up in the final book in the series.
Number 3: Undivided by Neal Shusterman
I really enjoyed the first three books in this series so I can't wait for the other books in the series and where the characters end up. This will definitely be on that I pick up soon as I really, really want to read it.
Number 2: The Last Star by Rick Yancey
This one has not been released yet however I am a fan of the 5th Wave series so I really want to read this one when it comes out. The thing will dystopia is you never know which characters will die and what is going to happen. Just finger crossed no one I like dies.
Number 1: Fire Study by Maria V. Snyder
I have been reading this series for the longest time and I really want to finish it as I enjoy it. However it has been about 2 years since I read this book and I just need to finish this series really soon.
Do you have any bookish resolutions? Leave them in the comments below.
See you soon,
Amy