It's Tuesday which means that it is time for a Top Ten Tuesday post. This week's topic is top ten books I wouldn't mind Santa leaving under my trees this year.
The Top Ten Tuesday feature was created by The Broke and the Bookish and more about it can be found
here
. Let's get started...
Number 10: It's Kind of A Funny Story by Ned Vizzini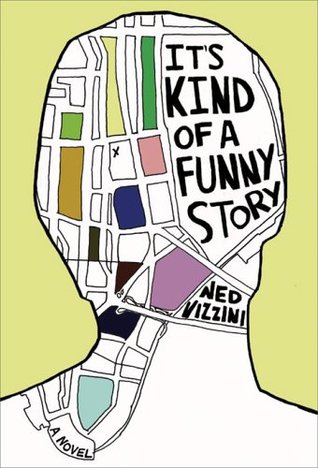 I
have been so tempted
by this books on so many times and would love to receive it for Christmas, if not next year!
Number 9: Queen of Shadows by Sarah J. Maas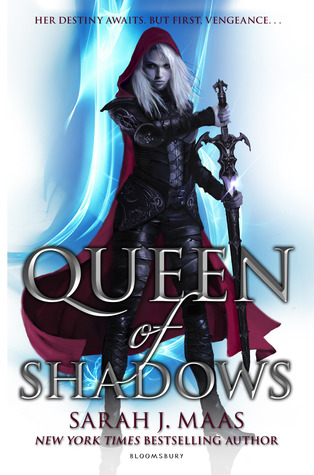 I really want to marathon the rest of the ToG series next year so having the fourth book would be good and I really want to catch up to the hype.
Number
8: Mosquitoland by David Arnold
I have had my eye on this book for a while so would really like this for Christmas.
Number
7: Wolf by Wolf by Ryan Graudin
This book has been getting some hype for sometime and I sounds really interesting and a book that I really want to read.
Number 6: Life And Death by Stephenie Meyer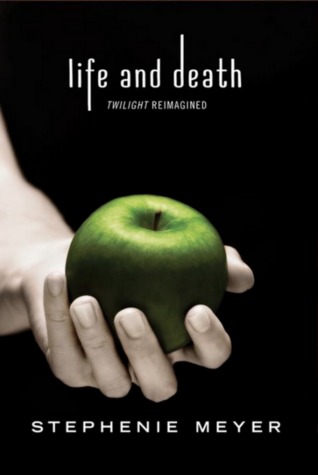 I know this has been getting some bad reviews but I feel like I need to read this for myself and it would therefore make a good Christmas present!
Number 5: Champion/ The Young Elites by Marie Lu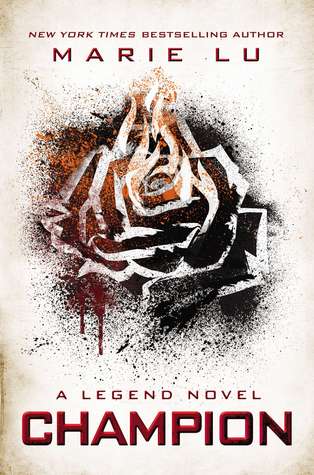 I really want to finish the Legend trilogy in 2016 so I would really like Champion for Christmas so I can finish it. The Young Elites has also been been getting some good reviews and I would also love to read this one and get it for Christmas.
Number
4: Harry Potter Illustrated by J.K. Rowling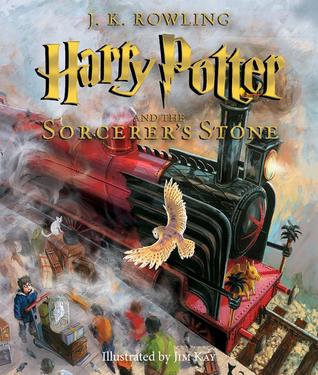 I really want to reread Harry Potter and my edition is kind of unreadable because it is so old and I would really love to read it in the new edition.
Number 3: Just One Year by Gayle Foreman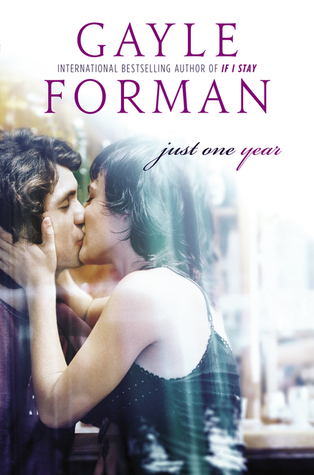 I read Just One Day and I really enjoyed it so I would love the sequel for Christmas as I really want to finish the series and see where it goes.
Number
2: Rogue/ The Iron Traitor by Julie Kagawa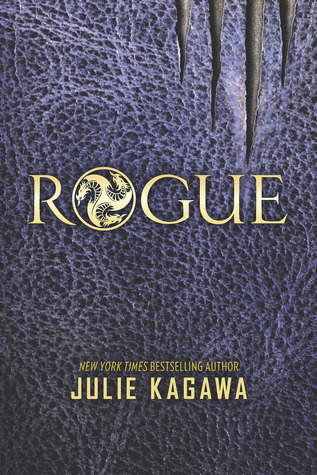 Julie Kagawa is one of my favourite authors and I am yet to read both Rogue and the Iron Traitor so I would really like these two books for Christmas!!!
Number 1: City of Bones by Cassandra Clare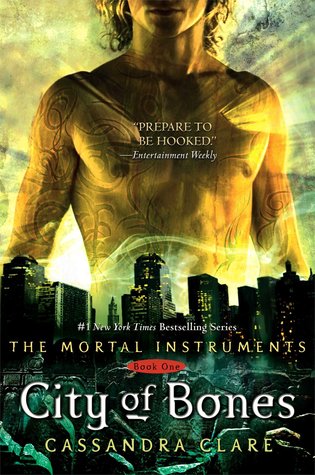 One of the reasons that I really want for Christmas is the original cover of City of Bones as I have an old cover of this book and the movie cover but don't have the one that matches my others. This is also at the top because I know I am getting this book for Christmas.
What books do you want for Christmas? Leave them in the comments below.
See you soon,
Amy