It's Wednesday so that means that it's Top 5 Wednesday and this
week's
topic is top five authors I have discovered this year. To find more about Top 5 Wednesday's you can join the
goodreads group and discover the creator of the group Lainey. So let's get started…
Number 5: Jenn Bennett and Nicola Yoon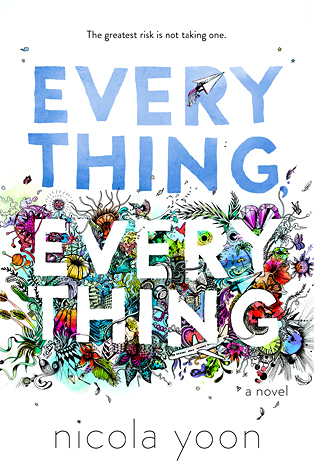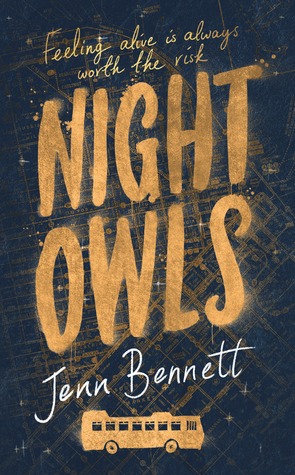 I had to let these two authors share the fifth spot because this list would not be
complete without them. I really enjoyed both their books this year and they were definitely authors that I wouldn't have found otherwise. Night Owls
and Everything, Everything will definitely be on my favourite's list this year.
Number 4: Jandy Nelson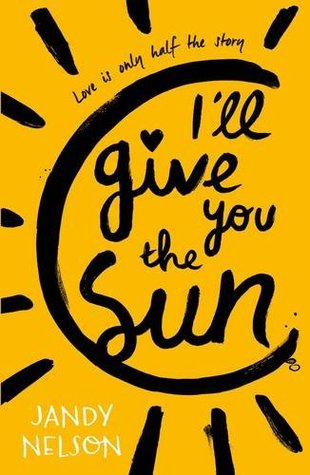 Although I didn't discover Jandy Nelson as an author this year, I did discover her books this year and I read both The Sky Is Everywhere and I'll Give You The Sun this year and they were wonderful books. I am so happy I read her books this year!
Number 3: Sarah Crossan
Like Jandy Nelson, I had known about Sarah Crossan's books before this year but this was the year that I finally read her book and I really loved it. One was one of my anticipated books of the year and it lived up to my expectations it was amazing. Sarah has to be the newest entry in this list because I only read her book last week.
Number 2: Andrew Smith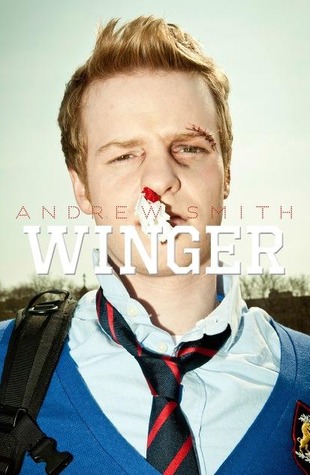 Again, it seems like everyone would have known about Winger as it is a very popular book but I only managed to read it this year and I really enjoyed it and I need to read more books by him, especially Stand Off.
Number 1: Holly Bourne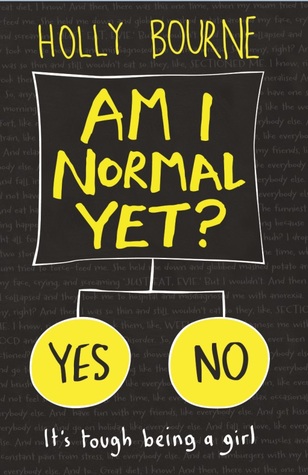 Holly Bourne has got to me my favourite author that I have found this year. Everyone raved about her books so much and I should have listened. I read Am I Normal Yet? and it has to be one of my favourite books of this year. I am so glad I discovered your books!
What are some of your favourite authors that you have discovered this year? Leave them in the comments below.
See you soon,
Amy