It's Wednesday so that means that it's Top 5 Wednesday and this
week's
topic is top five fictional cities. To find more about Top 5 Wednesday's you can join the
goodreads group and discover the creator of the group Lainey. So let's get started…
Number 5: Downsiders Universe
This is a book by Neal Shusterman which has some kind of appeal to it. The Downsiders have their own unique world which is amazing, a world set underneath New York city. I wouldn't want to live there but it is a nice world to read about and there is a apparently there is a sequel to this book which I really want to read.
Number 4: Iron Fey World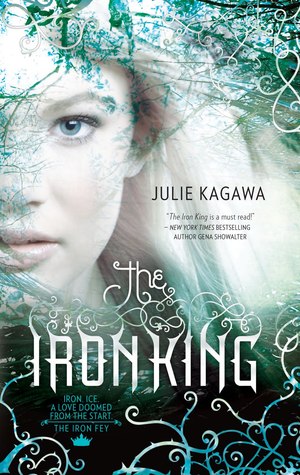 The Iron Fey World is one of those's world that I would admire from afar as it can be dangerus for humans but Julie Kagawa has built a very vivid world of Faeries that I really love and it is explored as the series progresses. It is a universe that I would love to explore.
Number 3: The Mortal Instruments Universe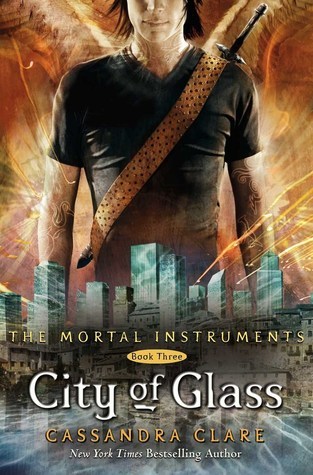 The Mortal Instruments Universe is one that I just want to be involved in and visit at least once. I state that this series as one of my favourites and would love to visit Alicante. I just need to find out how to be a Shadowhunter first...
Number 2: Take Back The Skies Universe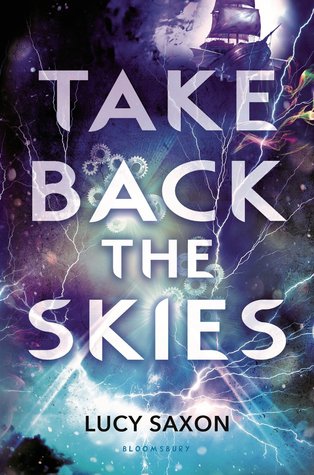 People will probably be asking why does this goes above the TMI series which is one of my favourite series ever, well this one is a very unique series that not many people have heard of and I thought that I would include it on this list. This fantasy world has a lot of places to visit and are equally wonderful in themselves and I would love to see the world expand in the next books.
Number 1: Hogwarts or The Harry Potter Universe
I will be surprised if this doesn't make everyone's list because everyone wants to experience Hogwarts at least once, whether it's the dining room or the common rooms or even trying Butterbeer, we all want to be part of the world. This is definitely a favourite.
What are you favourite fictional cities? Leave them in the comments below.
See you soon,
Amy