It's Tuesday which means that it is time for a Top Ten Tuesday post. This week's topic is top ten auto-buy authors.
The Top Ten Tuesday feature was created by The Broke and the Bookish and more about it can be found
here
. Let's get started...
Honourable
Mentions:
-Marissa Meyer- I really love the Lunar Chronicles so will happily buy anything that she writes in the future.
- Veronica Roth- I had problems with Allegiant like so many people but I would like to see what else she comes up with.
-Gayle Foreman- I love all of her books and will continue to read them as long as she continues to write them.
-Samantha
Shannon- I read the Bone Season early this year and I know that she is an author that I will continue to buy and read from.
10. Neal Shusterman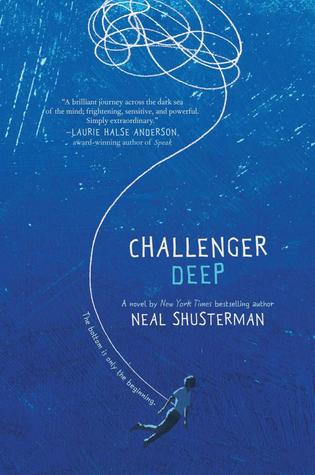 Although I do really like Neal Shusterman, he has a lot of books out... Like so many. If I was to buy all of his books in one go I will literally be so poor and will have no money. I do really like his stories and characters especially the fact that he can write so diversely in genres ranging from contemporary to fantasy although with a large quantities of books I will choose books which are most interesting to me.
9. Louise Rennison
I completely love her books especially the Angus, Thongs books and the prequel series. She has released 13 books so far and I have read them all and will continue to read any more to come.
8. Jenny Downham
Jenny Downham is one of those authors that doesn't have a lot of books out but every time see does I guarantee that it is going to be on my shelf. She is an amazing writer and writes so interesting and gripping stories. She is one of those authors I will continue to read for a long time to come.
7. James Dashner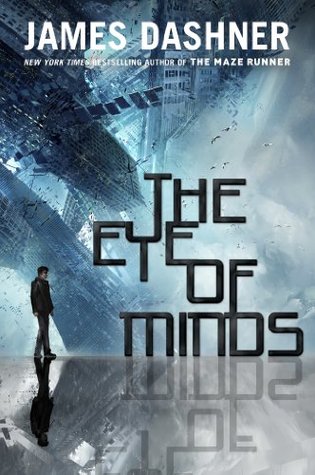 Although the Maze Runner series is one of my favourite series ever I think post Maze Runner, he is definitely an auto-buy author but I don't know if I have any desire to read his earlier works. I am reading his most recent series I just need to continue on with it. He is kind of an auto-buy author.
6. Maggie Stiefvater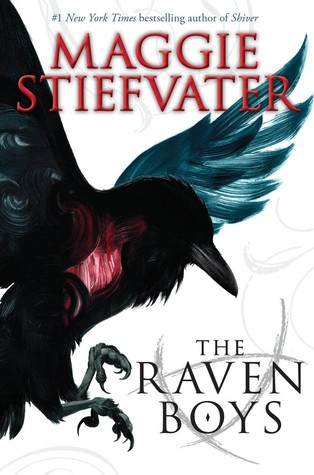 I loved her earlier works including the Wolves of Mercy Falls series and her Faeries series and I quote her as being one of the authors that got me into YA in the first place. She is a definite auto-buy although I need to catch up on the Raven Cycle series which everyone raves about.
5. Holly Bourne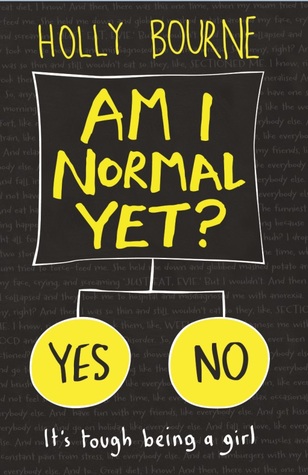 Holly Bourne is one of those new authors that I discovered this year and loved her writing and her stories. Although she only has three books I love the two that I have read and I know I will buy her books the day that they are out.
4. Rainbow Rowell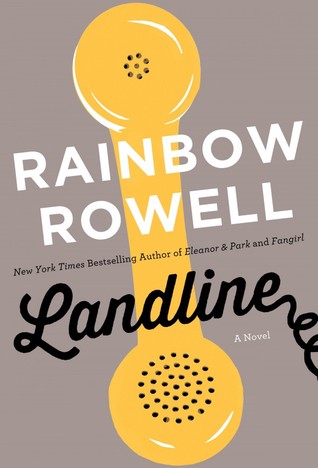 I am a fan of Rainbow Rowell especially her YA books but I love her stories and her writing that I will buy all of her books. To me it doesn't matter whether it is YA or Adult, Rainbow Rowell is a definitely auto-buy.
3. Julie Kagawa
Julie Kagawa is one of my favourite authors and I will be buying anything that she writes for years to come...
2. Cassandra Clare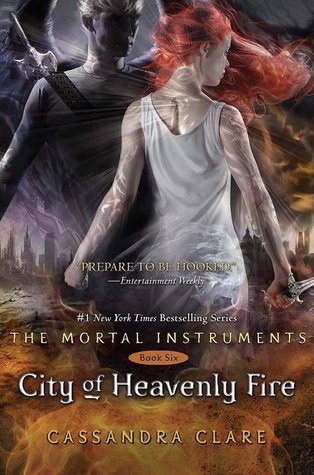 I love the Shadowhunter world and her writing she is amazing. I don't know what to say except she is a definitely auto-buy!
1. John Green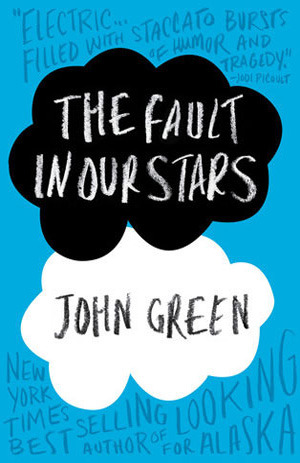 What can I say about this one? Although I love him as an author I am prepared to wait for a new book and when it comes out. I know that when it is announced it will definitely be on preorder.
Who are your auto-buy authors? Leave them in the comments below.
See you soon,
Amy