It's Tuesday which means that it is time for a Top Ten Tuesday post. This week's topic is ten authors I've read the most from.
The Top Ten Tuesday feature was created by The Broke and the Bookish and more about it can be found
here
. Let's get started...
I have read 7 C.S Lewis books and 6 Darren Shan books but they are not some of my favourite books so I didn't include them in my main list but they remain honourable mentions.
10. John Green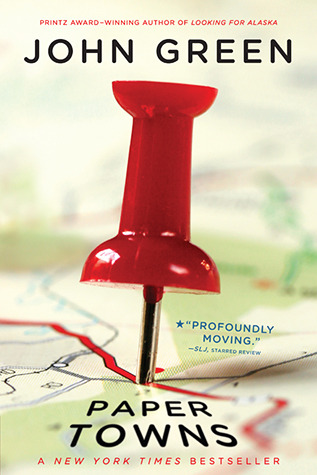 John Green like many people is one of my favourite authors. Although I can see how people see his characters are similar to each other and the similarity in plots I enjoy his books and his writing. I have read 5 books by him and will read anything that he writes.
9. James Dashner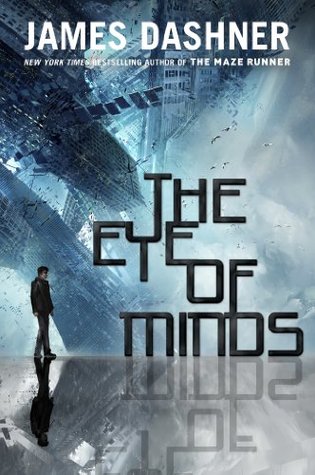 Although some people hate on the Maze Runner, this is one of my favourite series of all time written by one of my favourite authors. I have read 5 books by him and will happily read more.
8. Neal Shusterman
Again you find one of my favourite authors. Shusterman is different to most authors on this list in the fact that he is so diverse. He can write fantasy, contemporary and dystopia and I will read anything he writes and let me tell you he writes a lot. I have read 5 books by him.
7. Holly Black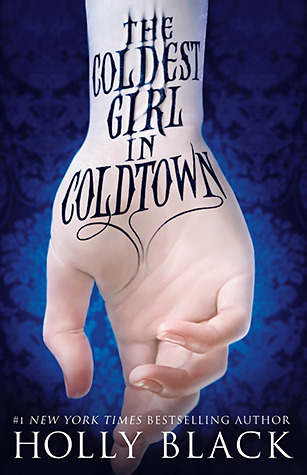 I have read a lot of Holly Black as I am a massive fan of both her work and Cassandra Clare's books and find them very enjoyable although I don't know if I would call her one of my favourite authors but I know I will still continue reading her work. I have read 6 books by her.
6. Richelle Mead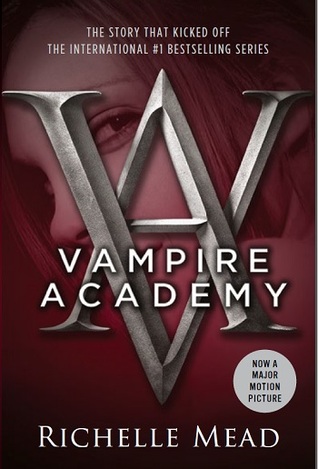 Like the other authors on this list, Mead is one of my favourite authors. I adored the Vampire Academy series and I loved the first book in the Bloodlines series. This means I have read 7 of her books and I can't wait to read more.
5. Maggie Stiefvater
Maggie Stiefvater was one of the first authors who got me into YA books coming from the Wolves of Mercy Falls series. She has continued to become one of my favourite authors and I will read anything she brings out YA. I have read 8 of her books as I still need to catch up with the Raven Boys series only reading the first book but as per usual I know I will enjoy the rest of her books.
4. J. K. Rowling
J.K. Rowling is like many is one of my favourite authors after writing the Harry Potter series which is one of my favourite series' of all time. After reading the Harry Potter series and Fantastic Beasts and where to find them I am at 8 books.
3. Julie Kagawa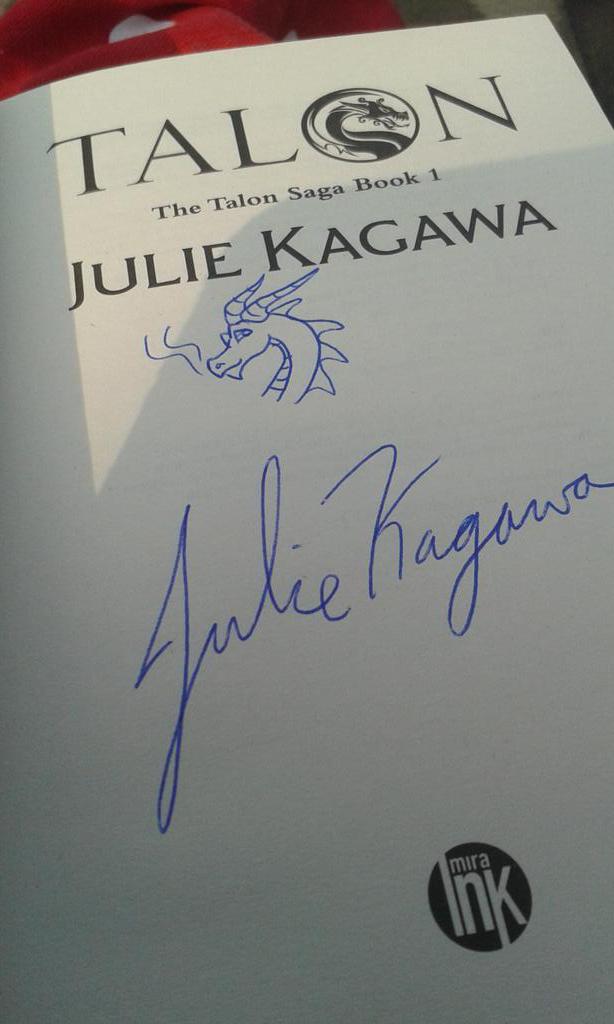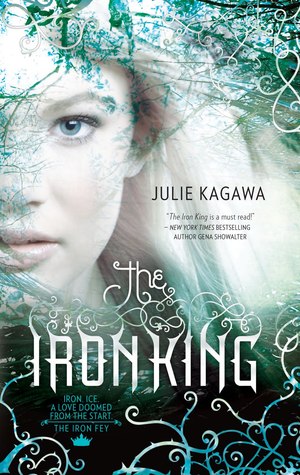 Here will have another one of my favourite authors. She is one
of my favourite authors as when she was in London, I get hunting for a signed copy she left in foyles, I was successful. I have read most of her books except Rogue her latest book. This is a total of 10 books plus a series of novellas.
2. Cassandra Clare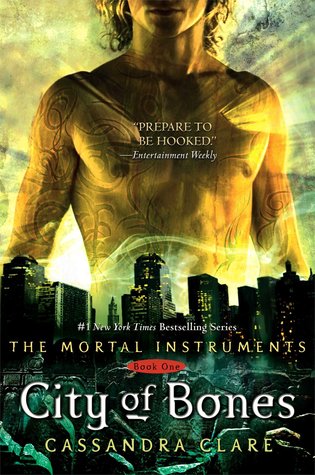 Cassandra Clare is one of my favourite authors and in total I have read a total of 11 books by her. I have read the Mortal Instruments, the Infernal Devices, The Iron Trial and the Shadowhunter's Codex by her. I just love her as an author and the Mortal Instruments will always be one of my favourites.
1. Louise Rennison
So Louise Rennison is my most read author after I have read 13 books by her Confessions of Georgia Nicolson books containing 10 books and the prequel series having 3 books. This was a series I loved as a younger teenager and I state this series as getting me into YA. She will also be one of my favourite authors and her books will always be my favourites.
What are the authors you've read the most of? Leave them in the comments below.
See you soon,
Amy