It's Wednesday so that means that it's Top 5 Wednesday and this week's
topic is favourite maps. To find more about Top 5 Wednesday's you can join the
goodreads group and discover the creator of the group Lainey. So let's get started…
Number 5: Monument 14 by Emmy Laybourne
I find that it is rare for a dystopian/ post-apocalyptic book to contain a map but this one does. I feel like it adds scope to the novel and you can understand the location of each person in relation to each other. This novel is also set in a supermarket so you can see how they adapt it to their needs.
Number 4: The Lord Of The Rings/The Hobbit by J.R.R Tolkien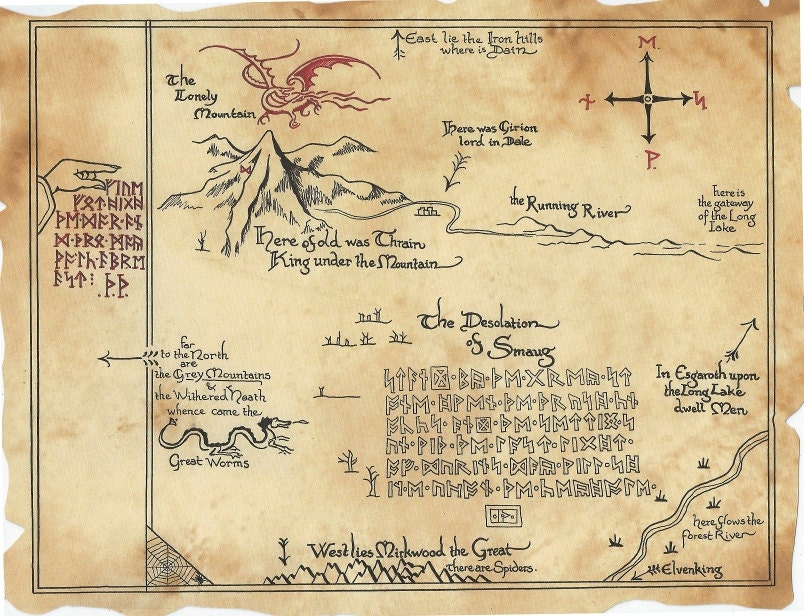 Being one of the most epic fantasy novels ever, it is expected
that the maps
would be one of the best and most stunning around and they are. Again the scope of series is massive and the maps themselves let you kept up with their journey.
Number 3: Song Of Ice & Fire series by George R.R. Martin
I have to admit that I have not read the book or seen the television show (this is kind of a lying I am 20 pages through the first book but I don't think that counts) but the map is beautiful and it looks like it would be helpful to visual the lands
Number 2: The Grisha Trilogy by Leigh Bardugo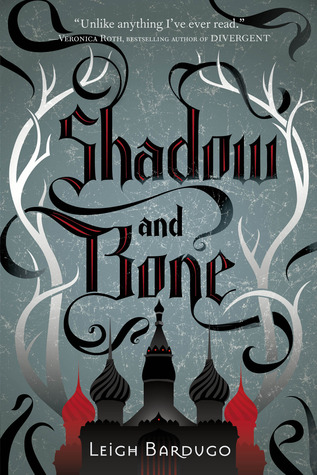 I really enjoyed this trilogy but the scope of this book is quite large so having a map really helped in knowing where the characters were plus the map in the series were really beautifully illustrated so that helps too.
Number 1:Throne of Glass by Sarah J. Maas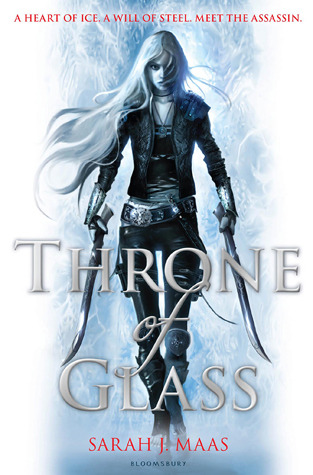 Again this is an epic fantasy series and this makes it more understandable especially when the first novel does cover a large area and I would find times when I would look at the maps for guidance and found it helpful. Plus they are very pretty too.
Honorable Mentions: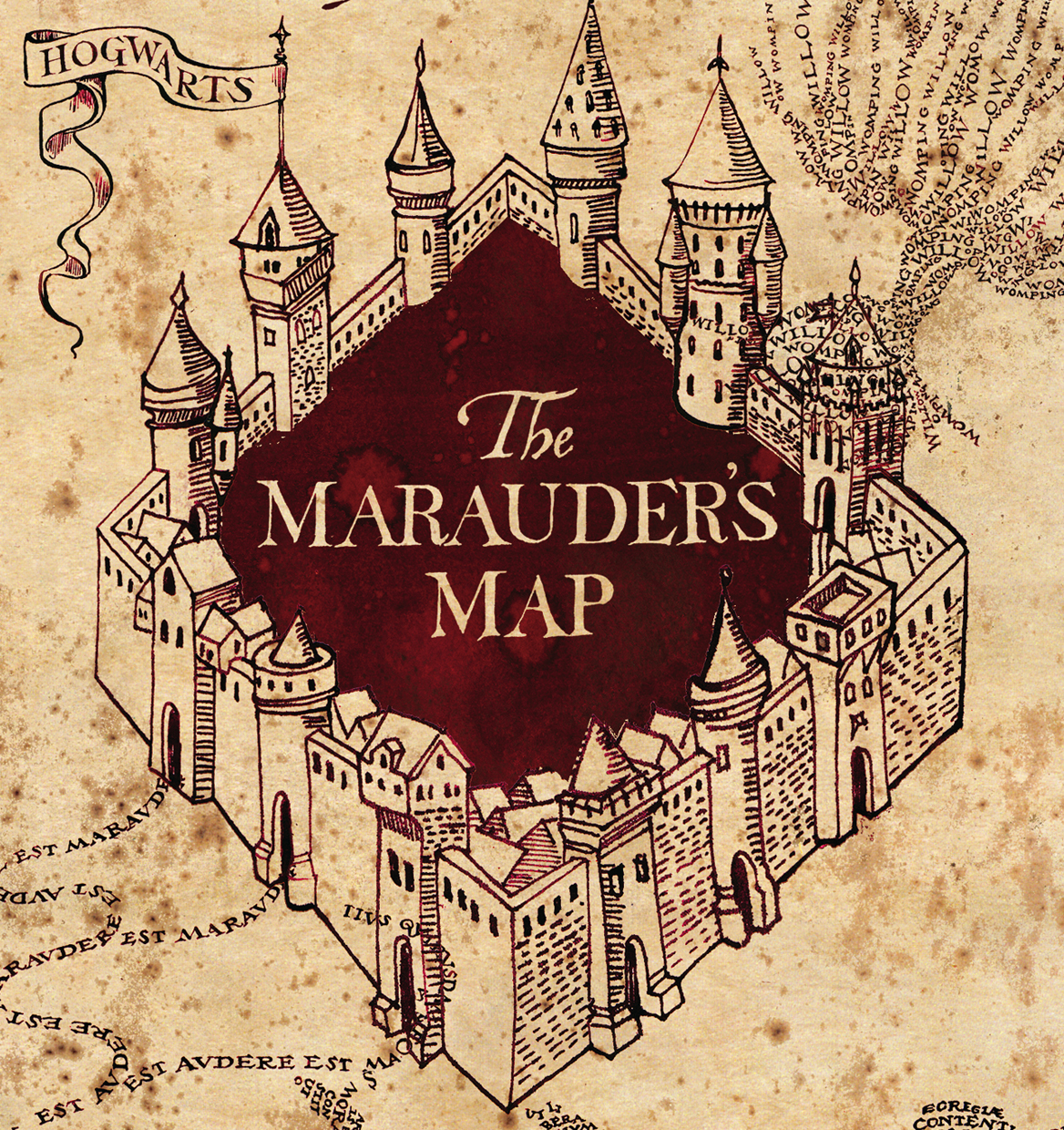 -Harry Potter-Marauder's Map- I know this is in the film and I don't think can be seen in the books but it is a nice looking map.
-The Bone Season by Samantha Shannon- Although I do wish there was more than just the one map, I feel like it helps with Sheol I although not the prettiest of maps.
-The Chaos Walking series by Patrick Ness-

Although only in the last book which I haven't read again the map helps with identifying places and giving an idea of where they are. A nice edition to a good series.
- Downsiders by Neal Shusterman- Also another nice map in books and can give a good contrast with the topside and the side with which they live.
- Legend by Marie Lu- I like the map in this book as it gives scope to the new dystopian America as the land has changed a large amount. (This map is in Prodigy)
What are you favourite maps in books? Leave them in the comments below.
See you soon,
Amy