I saw this tag on youtube and I thought it looked like fun. The book tag is the Inside Out book tag which is based on the Pixar film although I haven't seen it yet but I am excited to, each question is based on a character in the story. This tag was created by Kristina Horner
so you can see the original video idea. Let's get started...
1.
Books That Brings You Joy
Sunkissed by Jenny McLachlan
I read this book a couple of weeks ago and it is one of those light summer reads that just makes you happy. It also reminds me of when I was a lot younger and I would read more books like this.
Angus, Thongs and Full Frontal Snogging by Louise Rennison
This book is the epitome of joy as it was one of the first books that I first read of a YA nature and when I was 13. I also just remember laughing so much to this book and they definitely a book that brings joy.
2. A Book That Made You Angry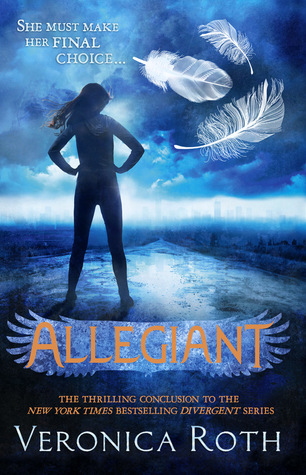 This book... This book just made me so angry. To me the series was going well until this one where it was just so bad. I think by reading so many books of the same genre they had much better endings. It just didn't live up to my hype.
3. A Book That Made You

Disgusted
Compared to some people I do actually enjoy this book but there is an image in this book that I really didn't like which involves decaying bodies hanging from the ceiling that I haven't been able to get out of my head since.
4.
Books That Make You Sad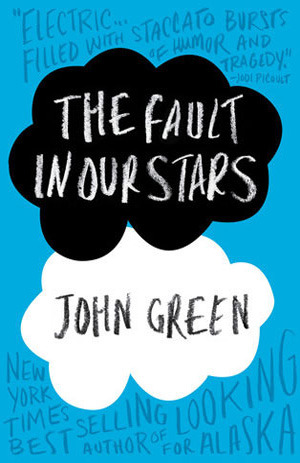 This book gave me all the feels (did I just say that?). If I was not in school then I would have cried but I didn't. Still made me sad though...
5. A Book That Bring You Fear
I think the fact that Shusterman decides to include real snippets from this world about organ trafficking helps bring fear to me as this story could happen in real life and that is scary.
Feel free to leave your answers in the comments. Also feel free to do this tag.