I saw this tag on youtube and I thought it looked like fun. The book tag is the Coffee Book Tag in which you link coffee to books and let's face it I love coffee and books so this is the ideal tag for me. This tag was created by BangadyBangz
so you can see the original video idea there. Let's get started...
Name a series that's tough to get into but has hardcore fans.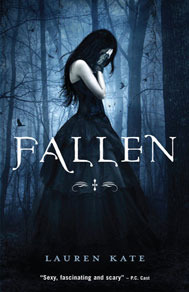 Fallen by Lauren Kate- I have little interest in reading this series and it is definitely one that has hardcore fans especially because the film is coming out. The fact is that I don't read a lot of paranormal romance so it is tough to get into for me but I want to see the movie so I will try to get to the book.
Name a book that gets more popular during the winter or a festive time of year.
Harry Potter series by J.K Rowling- I don't know why but this series does seem to get more popular as the year progresses maybe it is the link to Christmas and having fun as a child but I don't know, you can read it anytime to be honest.
What is your favorite children's book?
Tarka the Otter by Henry Williamson- I remember when I was younger I use to be obsessed with animals and therefore books about animals and this one I remember was a favourite and I still own my childhood copy. Compared to some this is probably a weird choice but I still love this as a children's book.
4. Double shot of espresso:
Name a book that kept you on the edge of your seat from start to finish.
Concentr8 by William Sutcliffe- I read this book in two days and this is good for me as I don't often read books too quickly or even in one sitting. It was a fast paced book and was definitely a fast-paced read.
Name a book you see everywhere.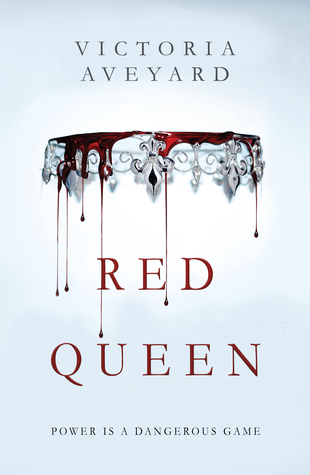 Red Queen by Victoria Aveyard- Booktube, the blogs, the book shops, you name it it's there. There is so hype around this book, I think I will read it just give me time... a lot of time...
6. That hipster coffee shop:
Give a book by an indie author a shoutout
Rebecca Newton series by Mario Routi- This is a series about Greek gods and I really enjoyed it, it is not very well known however I highly recommend it.
7. Oops! I accidentally got decaf:
Name a book you were expecting more from.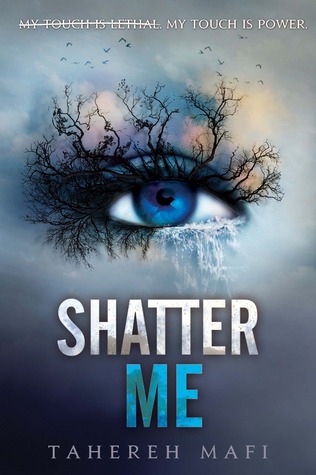 Shatter Me by Tahereh Mafi- Although I enjoyed this book, with all the hype surrounding this book, I don't know I was just expecting more...
Name a book or series that was both bitter and sweet but ultimately satisfying.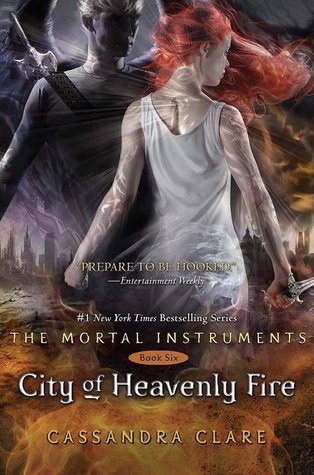 The Mortal Instruments Series by Cassandra Clare- This book series has it all, romance, action, adventure, tense moments, violence and it has funny moments all involving amazing characters and writing. There is a reason that this will always be one of my favourite series.
Have you done the coffee book tag? Leave your tag links down below.