OK so the Mid-Year Freak Out Tag has been doing the rounds and I thought that I would add mine to the world. This tag was originally created by ReadLikeWildfire and I have linked her original video here.
So let's get started...
1. Best book you've read this year so far?
Street Song by Sheena Wilkinson- This book was definitely a raw YA story that touched on issues that are not often mentioned in YA so it was therefore quite special to me and will probably make my favourites list.
2. Best sequel you've read this year so far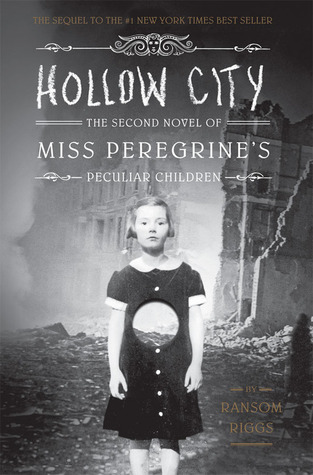 For this, I have chosen Hollow City by Ransom Riggs because there was so much character development in this book that it made it very special.
3. New releases you haven't read yet but want to.
Release by Patrick Ness- I love Patrick Ness and have had it since it was released (no pun intended) but I haven't had time so hopefully, I will read it soon.
4. Most anticipated release for the second half of the year.
Turtles All the Way Down by John Green- IT'S A NEW JOHN GREEN BOOK!
5. Biggest Disappointment
Milk and Honey by Rupi Kaur- There is so much hype around this book and it just did not live up to the hype for me.
6. Biggest Surprise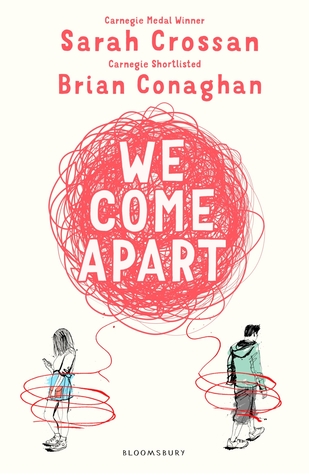 We Come Apart- It's not that I was expecting this to be terrible but I wasn't expecting to start and finish this book on the last night.
7. Favourite new author
Laini Taylor- She is just great and her writing is so beautiful!
8. Newest fictional crush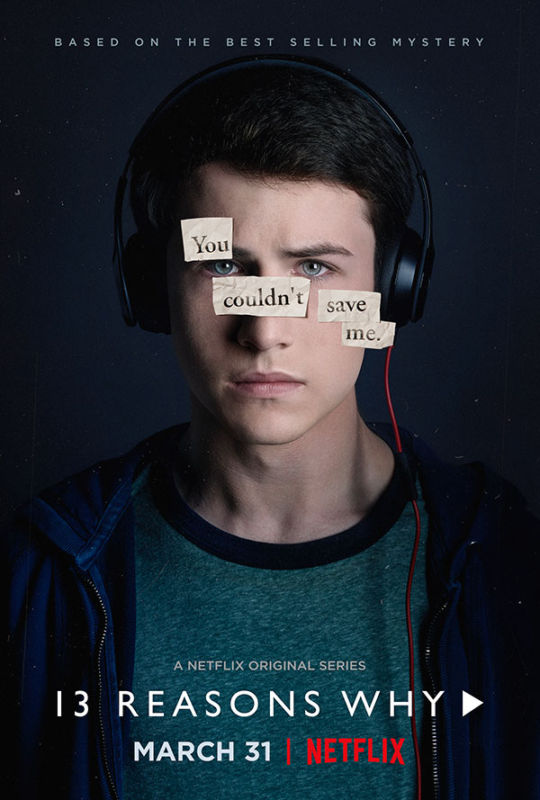 Clay Jensen from 13 Reasons Why- I think this is more from the TV show version but they both quite lovable.
9. Newest favourite character
America from the Marvel comics- I do really like her character and I am very happy that she has her own series!
10. Book that made you cry
I don't really have an answer for this question so here is a cat gif...
11. A book that made you happy.
Weird Things Customers Say in Bookshops- it made me laugh.
12. Favourite book to film adaptation you saw this year.
Nick & Norah's Infinite Playlist- Although I did not really like the book, I found the film to be a very good adaptation that probably translated better in a film than it did in book form.
13. Favourite review you've written this year
Maybe my Silver Stars review just because I love the Soldier Girls series so anything that allows me to promote how good this series is good!
14. Most beautiful book you've bought so far this year
I mean come on...
15. What books do you need to read by the end of this year?
Probably Truth or Dare by Non Pratt as I have heard so many good things about it.
OK, so that's it. What are some of your favourite books of the year? Leave them in the comments below.
See you soon,
Amy