It's Tuesday which means that it is time for a Top Ten Tuesday post. This week's topic is ten futuristic books I love.
The Top Ten Tuesday feature was created by The Broke and the Bookish and more about it can be found
here
. Let's get started...
Number 10: Angelfall by Susan Ee
So this book has a lot of hype but I could not, not mention this book on this list. It is amazing in a creepy way and the story is really interesting combining both angels in a dystopian setting. The story is so good and I highly recommend it.
Number 9: Unwind by Neal Shusterman
I think out of all the books mentioned on the list, this one is the most frightening by how real it can actually be. The book focuses on teenagers who can be unwound for extra parts. It follows characters that this can happen to and how they rebel. This is definitely one of my favourites.
Number 8: Blood Red Road by Moira Young
This book can be describes as a western set in the future which is a fast-paced read which is definitely one of my favourites which I highly recommend.
Number 7: The Immortal Rules by Julie Kagawa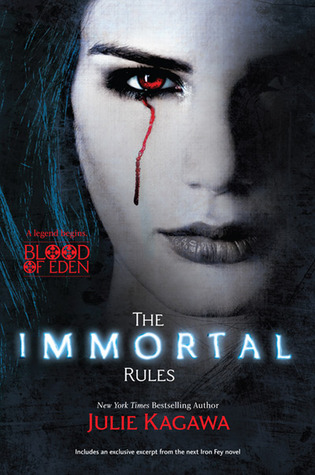 This book is set in the future when humans are of lower rank to vampires and are seen as blood cattle. It is an interesting read that is amazing and you should read it. I mean dystopia and vampires need I say more...
Number 6: How I Live Now by Meg Rosoff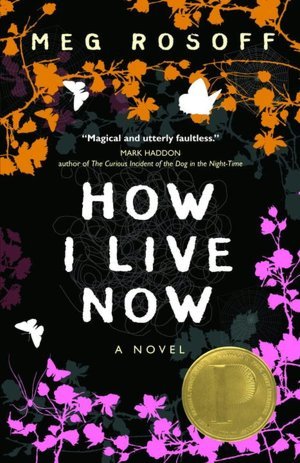 So this book is set in England as if they were in WWIII so it is really interesting. The writing is different in a good way and it is a book that you will fly through. The characters are ones that you will love and want to succeed throughout the course of the novel.
Number 5: Cinder by Marissa Meyer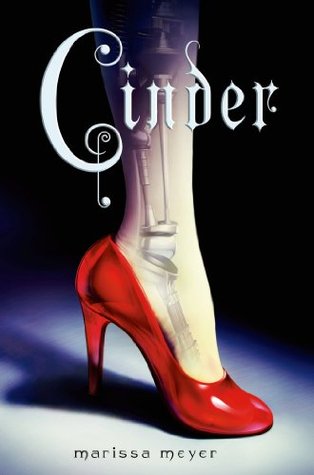 OK so this is a fairytale retelling but it is set in the future so it counts. This is just an amazing series with characters that you will fall in love with and that is good with intertwining the retelling in a scientific setting.
Number 4: The Host by Stephenie Meyer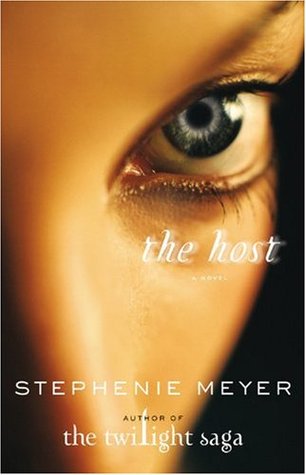 You shouldn't judge this book by it's author! Just because this was written by the author of Twilight does not mean it is bad, it fact it is really good. Like really good especially for an alien book. It encompasses aliens and romance and is a good read.
Number 3: Divergent by Veronica Roth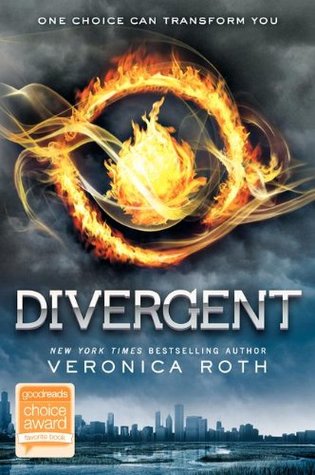 How could I not mention this one. It is a great book regardless of your views on a rest of the series and it should definitely be read by many of you if you haven't read this yet. Also don't judge this book on it's adaptation.
Number 2: The Maze Runner by James Dashner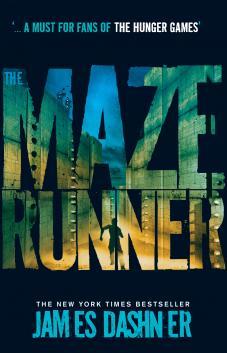 This one may be controversial one as I know that a lot of people dislike this book but for me it is a favourite. I love the diversity of characters and I love where the story goes. I also like that the story has limited romance so yeah... I also love James Dashner as an author so...
Number 1: The Hunger Games by Suzanne Collins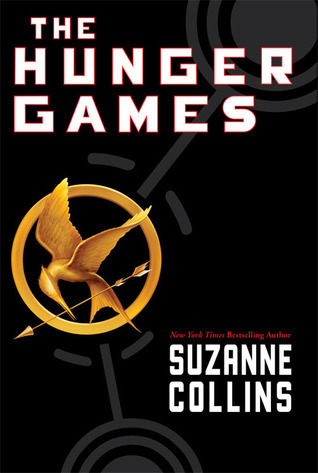 What a shock that this is at the top of my list. The Hunger Games is one of my favourite books of all time and was the one book to got me into this genre so of course it is on this list. If you haven't read it yet, I promise you will not regret it.
What are your favourite futuristic books? Leave them in the comments below.
See you soon,
Amy