So I discovered that there is a Meme Book Tag so obviously I have to do it. This was created by two booktubers, Dylan and Saajid and I have linked both of their channels so check them out! Let's get started...
1. Crying Kim Kardashian- A book that made you cry
Off to a good start. No book has ever made me cry. I guess I just have a heart of steel.
2. Salt Bae- A book that needed a little something more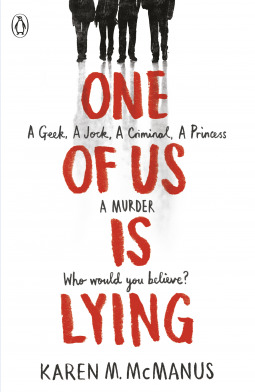 One of Us Is Lying is the book that comes to mind. I DNFed the book so it needed something more. It was just a little cliched and I wanted more of something in those 100 pages.
3. Guy thinking- A book that made you think
I really loved Bygone, Badass Broads. It really made me think about how we really don't see women spoke about in history and how we need more.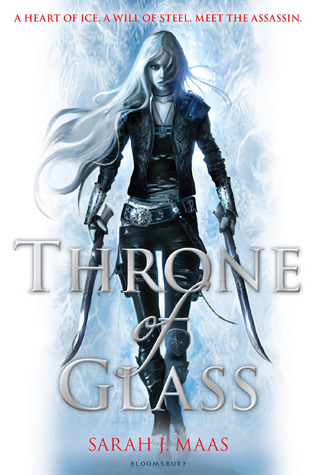 4. Confused guy- A book whose hype you don't understand
I don't really understand the hype of One of Us is Lying but I won't say that again. I guess kind of the Throne of Glass series as I only really liked Crown of Midnight but I don't really want to continue so...
5. Evil Patrick- A guilty pleasure read
To All the Boys I Loved Before. I just really liked it though...
6. Meryl Streep- A book that you're always hyping up
Radio Silence by Alice Oseman- I love this book so much!!!!
7. Successful baby- A book that you felt
accomplished after reading
Pride & Prejudice- It took me so long to read and I didn't even like it!
8. Pennywise- A book with a promising concept but ultimately let you down
Pretty Deadly Volume 1- the artwork for this is really great but the story did just let me down
9. Headphones guy- An audiobook that
you
enjoyed.
I am not a massive audiobook reader but I have listened to the Harry Potter audiobook and I really love them.
10. Distracted guy- Two books, one you've
been neglecting on your TBR for a long time and a new one that's distracting your interest
I really want to read Leah On The Off Beat as a new book and a book that I have on my TBR for ages is Noughts and Crosses by Malorie Blackman.
11. Cash me outside girl- A book that tried to be something that it's not
Carry On by Rainbow Rowell. I just didn't like this one as much as I thought I would
12- Dog in fire- How many unread books do you own?
I have around 100 physical books I think. It's not too bad!
13. Doge- An old favourite
The Hunger Games- I love this series
I am not going to tag anyone as I thought that it was a bit of fun but if you want to do it feel free.
What is your favourite meme?