So as most of you are aware of, summer is officially here after the summer solstice a couple of days ago. This means that I have at least 3 months of free time to read before I start my second year of university. Except updating the blog, watching Netflix and getting a part time job, I have a lot of time to read books. This being said I do not read the fluffy, light, contemporary books that most people read instead I try to read the dense, high fantasy books. So without further ado, let's get started...
1. Lord of the Rings Trilogy by J.R.R. Tolkien
After trying to read this one two times before I really, really want to read this one although I am sure that I just do not like Tolkien and his writing. If I do not finish it this summer it might just be going to the charity shop...
2. A Game of Thrones by George R.R. Martin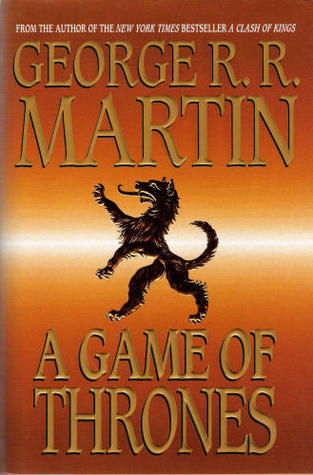 OK, so I just need to read this one. I have not read these books and I have not watched the TV show so I just need to be immersed into this world. I don't know if I will like this one but I have to read this one...
3. The Iron Traitor by Julie Kagawa
This is the last book in the Iron Fey series and it came out in November and I have not read it yet. This is one of my favourite series so I really want to read it soon.
4. Ready Player One by Ernest Cline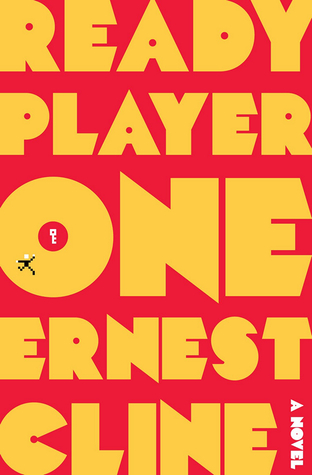 This is a book that I have had for nearly a year, everyone really loves this book and the film is coming out so I really need to get to this one soon.
5. The Retribution of Mara Dyer by Michelle Hodkin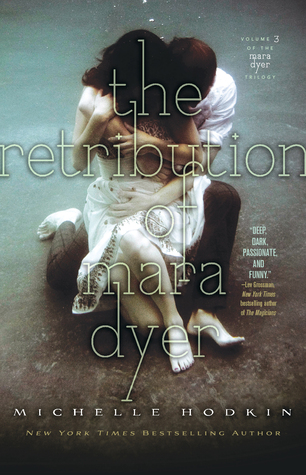 This is another series that I want to finish as it has been ages since I read the second book in this series. I think one of the reasons that I have not read it is the negative reviews but I should just look past them.
6. Ignite Me by Tahereh Mafi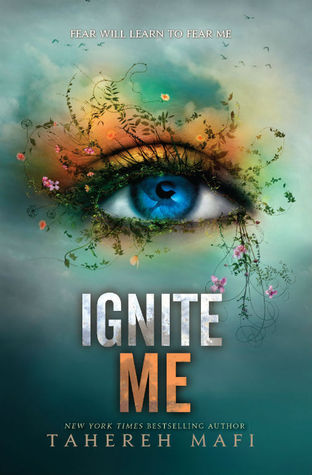 Although I don't really love this series, I do just want to finish this series and see how it ends.
7. Amy & Roger's Epic Detour by Morgan Matson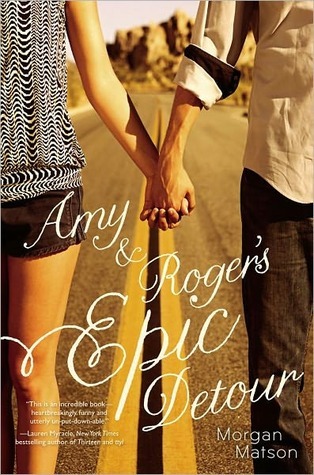 So this is one of the actual summer reads on my list so I think the perfect time to read is summer. I have also never read a Morgan Matson book so this is the right time.
8. Heir of Fire by Sarah J. Maas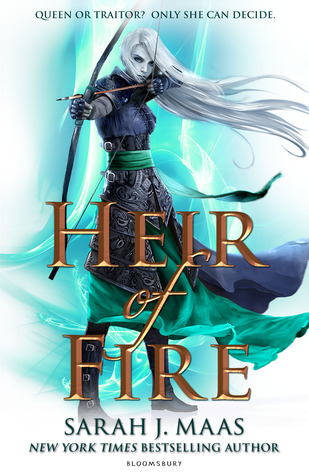 I read Crown of Midnight last month so I really want to continue the series so I will probably read this when I have access to it.
9. Wonder by R.J. Palacio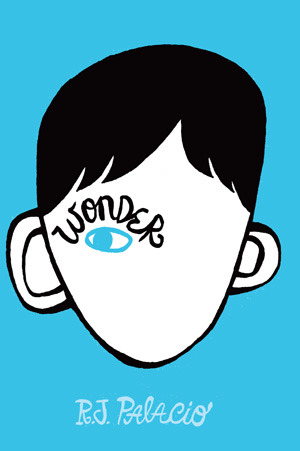 This one has also been on my shelf for the longest time and with it being made into a film this is the perfect time to read this book. I have also heard nothing but good things.
10. To Kill A Mockingbird by Harper Lee
This is a book that I am kind of ashamed that I had not read yet but hopefully it is one that I finally get to.
11. Pride & Prejudice by Jane Austen
I fell like summer is the time when I try and read the most classics and this is one that I really want to read since I have already started it anyway.
12. Undivided by Neal Shusterman
I love this series and I really, really want to finish it and to see where it goes. I have heard that it is on the emotional side, though...
13. Fire Study by Maria V. Snyder
I have been reading the Poison Study series for the longest time so this summer is finally the time to read it.
14. Carry On by Rainbow Rowell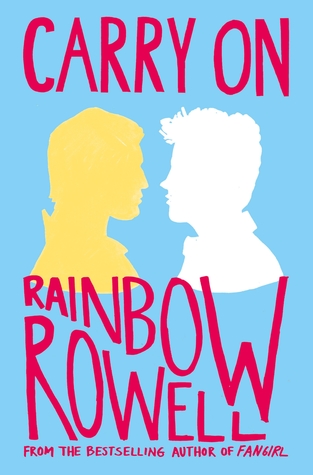 I love Rainbow Rowell and I enjoyed Fangirl so I don't know why I have not read this one yet, however, I am going to get to this one this summer. Hopefully...
15. Six of Crows by Leigh Bardugo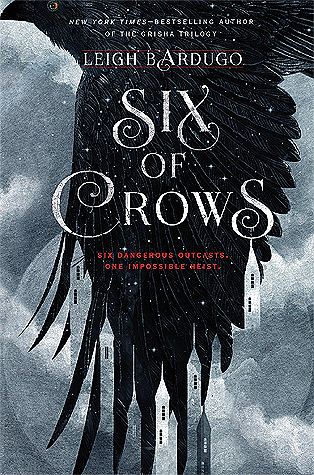 I enjoyed the Grisha trilogy by Leigh Bardugo and actually preordered this one before it's release. I have loads of good things about this book and have lots of time, so I hope to get to this one.
16. Gemina by Amie Kaufman & Jay Kristoff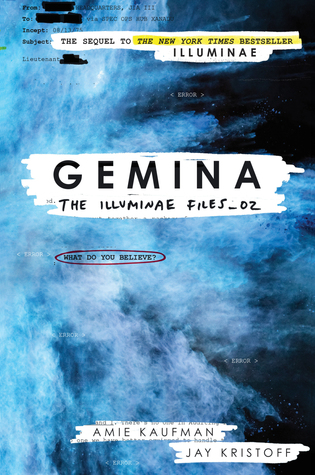 I received an ARC of this book, so I really want to read this one but I want to reread Illuminae first. Just know you will see a review closer to the release...
So they are the books that I want to read in the summer.
What do you want to read in summer? Leave them in the comments below.
See you soon,
Amy