So around the internet, there is the idea of matching books and songs which are something that I really like to watch and wanted to do one of myself. So the idea is that you match books to songs where you feel like there is a link. So let's get started...
1. Winter by Marissa Meyer and Castle by Halsey
After reading Winter earlier this year, the themes of the book just fit so well with the song that I can not see them as separate things. I do not want to spoil the book, but the song kind of states the plot of this book so do not listen to the song if you have not read the book.
2. The Hunger Games by Suzanne Collins and Centuries by Fall Out Boy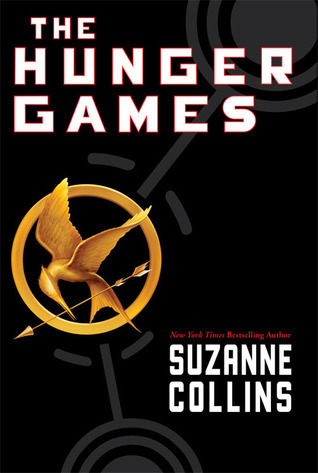 Every time I see this being done, this song is normally paired up with Harry Potter and although I believe that the series could be linked, the Hunger Games is not one of those books that is going to fade anytime soon. I also imagine in ten years or so, people will still ask if you have read this series.
3. Dumplin' by Julie Murphy and Confident by Demi Lovato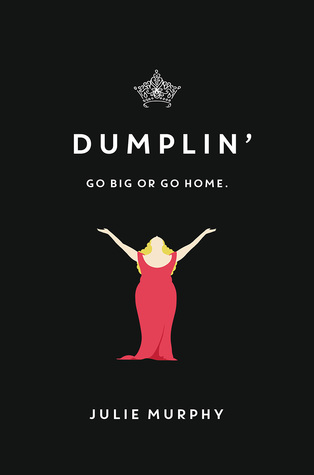 Dumplin' by Julie Murphy is about Williowdean trying to be confident with who she is and this is something that Confident by Demi Lovato promotes which makes these a perfect pairing.
4. Demon Road by Derek Landy and Drive by Halsey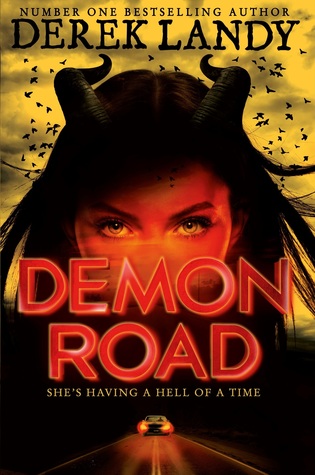 The almost dark nature of the road trip in Demon Road matches perfectly with the dark, almost dystopian aspects of the song which is why I believe them to be a perfect fit.
5. The Orphan Queen by Jodi Meadows and Warriors by Imagine Dragons
The book focuses on the main characters trying to gain back the land that they have lost hold off and has revolutionary themes which I think are evident in the song.
6. The Perks of Being A Wallflower by Stephen Chbosky and Landslide by Fleetwood Mac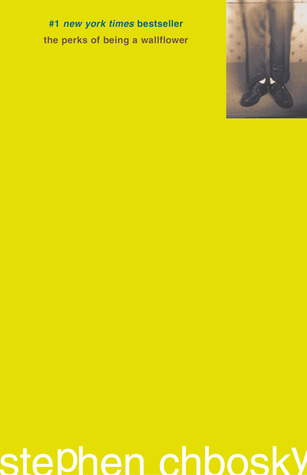 This is the original "infinite song" as I like to call it which is in the book
instead of Heroes by David Bowie
so whenever I hear this song I just think of the book.
7. The Fault in Our Stars by John Green and Amsterdam by Imagine Dragons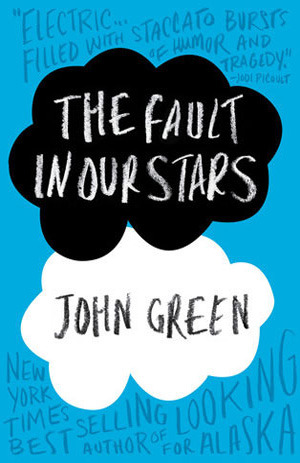 As most of you know, if you have read TFiOS, Hazel and Gus go to Amsterdam and I remember before the film came out everyone wanted this to be on the soundtrack and it was not. However, I still link this song to the book and the journey of Gus and Hazel.
8. Where She Went by Gayle Foreman and Begin Again by Taylor Swift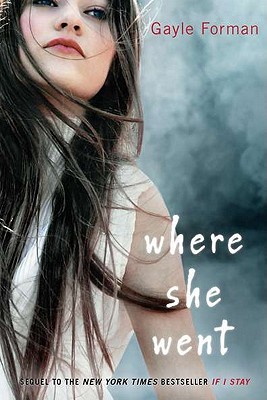 If you know the plot of this book, then you will know the connections between the two. I was also going to pair this with Just One Year but alas...
9. Paper Towns by John Green and Suburbia by Troye Sivan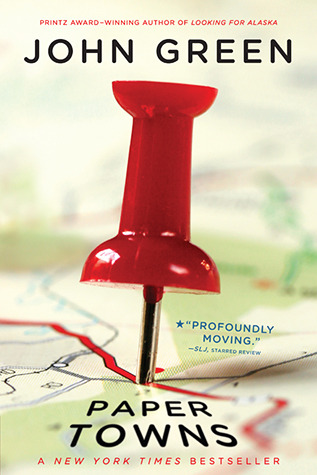 Considering the nature of Paper Towns, I think that this song by Troye Sivan sums up the relationship that Margo has with the suburb that she is living in.
10. Angus, Thongs and Full-Frontal Snogging by Louise Rennison and Ultraviolet by The Stiff Dylans
This song is from the book to movie adaptation of the book so whenever I hear this song, I jut end up thinking about the book so...
What books would you pair up with songs? Leave them in the comments below.
See you soon,
Amy