So back in August of last year, I decided to compare the UK and US covers of some books. It got a pretty good response so I thought that I would return the feature and compare some more considering a lot more books have been released since then. So let's get started...
Truthwitch by Susan Dennard
UK vs US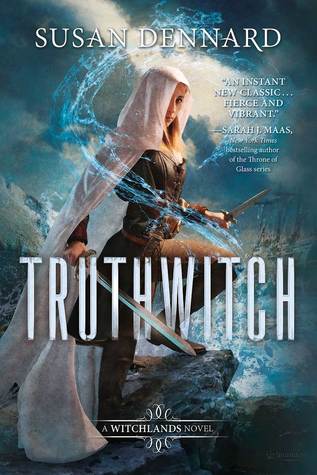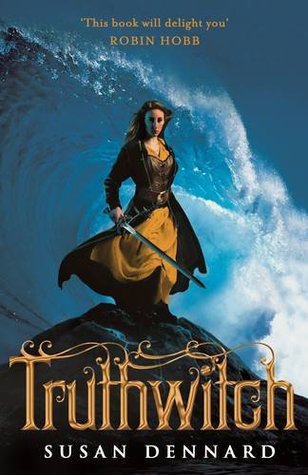 I would like to say that I have not read this book so I am judging them based on if I like the cover or not. To me the UK cover is not very appealing it is just I don't know to basic for my liking although I do like the typography better than the US cover. I love the US cover it is so much more eye-catching and it looks a lot more like a fantasy book compared to the UK one. Also the girl on the cover looks like a complete badass.
Winner: US
Night Owls by Jenn Bennett
UK vs US
So I have read this book and I know which one represents the book better. The UK one is just so good in comparison to what the book is like. Everything from the gold paint to the gold bus at the bottom to the typography, I love this cover. I just think the US cover is quite simple and the typography is just not that nice.
Winner: UK
My Heart and Other Black Holes by Jasmine Warga
UK vs US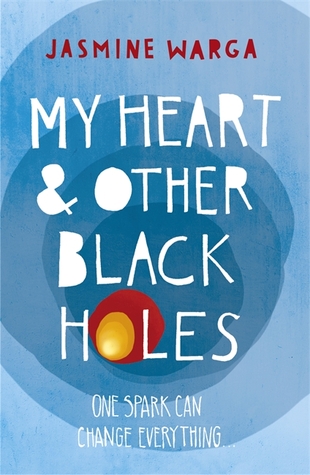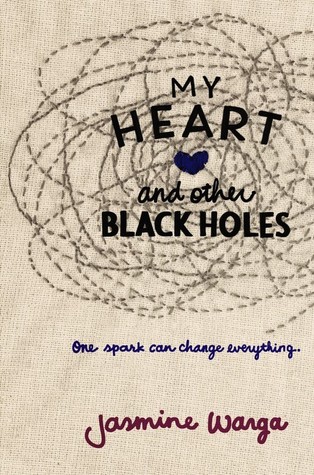 I have also not read this book so again I am going to base it on the cover only. This one is actually quite hard as I do like both of them. The typography on both is really pretty and they have good quality. I always like a blue contemporary however I really enjoy the simple design of the US cover.
Winner: A Tie
The Rest Of Us Just Live Here by Patrick Ness
UK vs US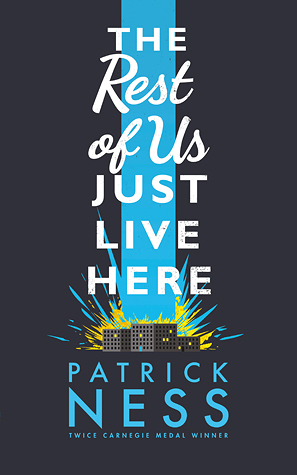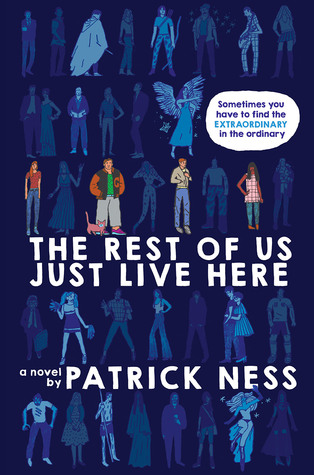 I again have read this book and I do love both covers. I really like the US cover as you can really feel the chosen one theme running throughout it and it glows in the dark. However the typography and just the amazingness of the UK cover wins me over.
Winner: UK
Faceless by
Alyssa B. Sheinmel
UK vs US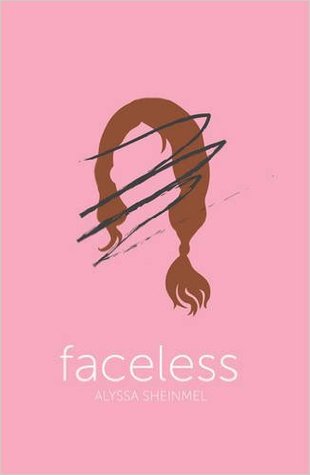 Both these book covers are powerful in trying to convey the message of this book and are both powerful in that way. I like the realist elements on the US cover and I like the simple nature of UK cover. I especially like the simple nature of the UK cover so...
Winner: A Tie
What are your favourite covers in the ones mentioned in this post? Leave them in the comments below.
See you soon,
Amy