So I was browsing youtube question and I discovered the Totally Didn't Book Tag. This was created by ReadsLikeWildfire and seems really interesting so let's get started with the questions...
1. Totally didn't need to have a sequel/sequels.
Unwind by Neal Shusterman- I absolutely love this series but the first book could be a stand-alone and I am pretty sure that it was meant to be. Saying this I will carry on reading this series so...
2. Totally didn't need to have more than one point of view.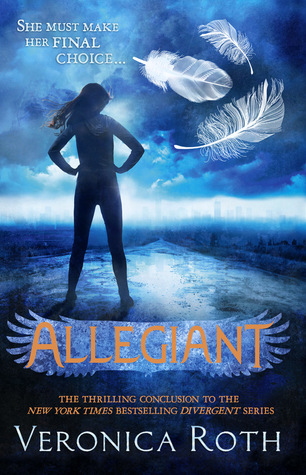 Allegiant by Veronica Roth- I mean do I need to say anymore, it just was not needed
3. Totally didn't need to change cover art through the middle of a series.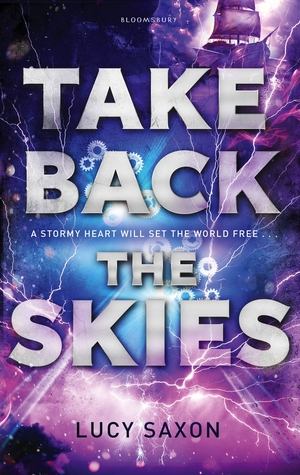 I don't think that this happens as much in the UK compared to the US but they did do it to the Take Back the Skies cover by Lucy Saxon and they didn't really have to.
4. Totally didn't need a love triangle.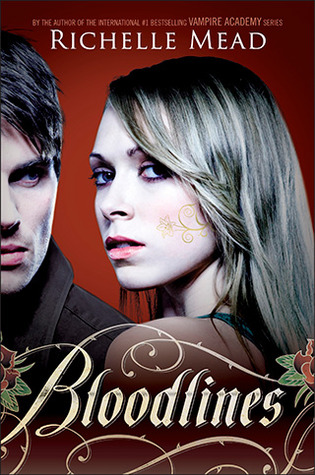 Vampire Academy series by Richelle Mead- If you think about what happens in the Bloodlines series does there actually have to be a love triangle in Vampire Academy...
5. Totally didn't need this book to be included in this series.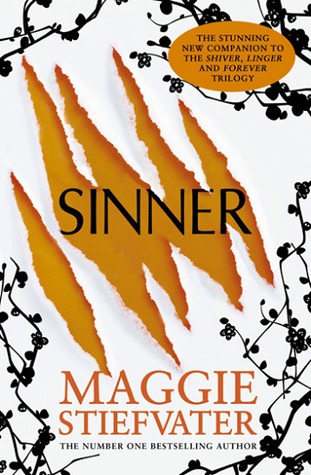 Sinner by Maggie Stiefvater- Another book that I really enjoyed but was this book needed I don't really know.
6. Totally didn't need a cliffhanger.
7. Totally didn't need to have just one point of view.
The Hunger Games by Suzanne Collins- Can you imagine this series having more than just Katniss's POV? How cool would that be!
8. Totally didn't need that much hype.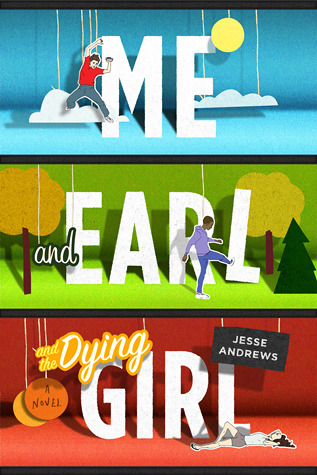 Me and Earl and the Dying Girl by Jesse Andrews- This book was so hyped everywhere and I just didn't like it. I didn't really like Greg and if I don't like a male protag it normally lets the book down for me.
9. Totally didn't need a relative book reference.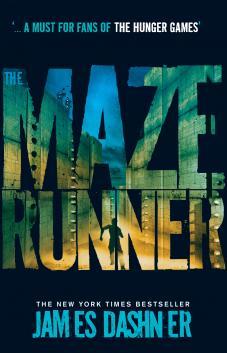 The Maze Runner by James Dashner- So when I picked up the Maze Runner it was described as "For fans of The Hunger Games." At this time, this made me pick up the book but I think that we can all agree that it has become its own thing.
10. Totally didn't deserve my time.
Why We Broke Up by Daniel Handler- I spent sooooooo much time reading this book and didn't even like this book. I was reading it the whole time just going WHY????
Have you done this tag? What would your answers be to this tag? Leave them in the comments below.
See you soon,
Amy