It's Tuesday which means that it is time for a Top Ten Tuesday post. This week's topic is ten anti-valentines reads.
The Top Ten Tuesday feature was created by The Broke and the Bookish and more about it can be found
here
. Let's get started...
Number 10: Why We Broke Up by Daniel Handler
Number 9: Take Back The Skies by Lucy Saxon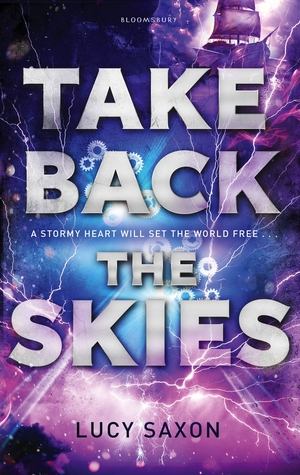 Number 8: Extraordinary Means by Robyn Schneider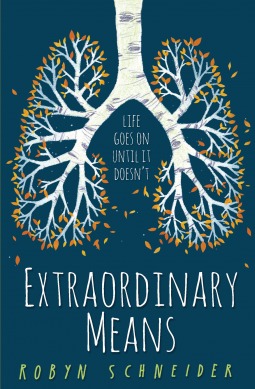 Number 7: Me and Earl and the Dying Girl by Jesse Andrews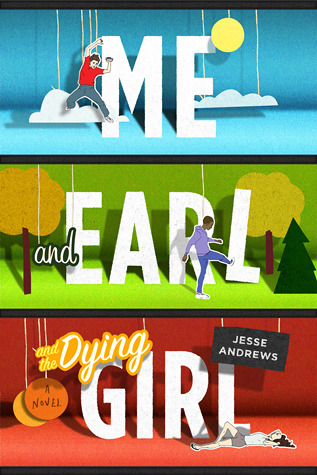 Number 6: All The Bright Places by Jennifer Niven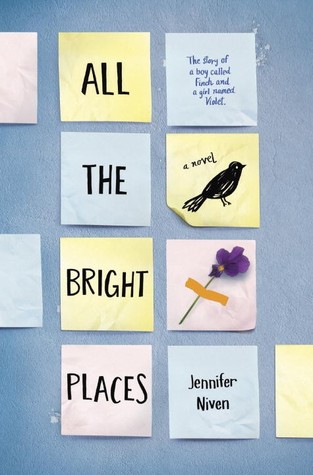 Number 5: In Bloom by Matthew Crow
Number 4: Severed Heads, Broken Hearts by Robyn Schneider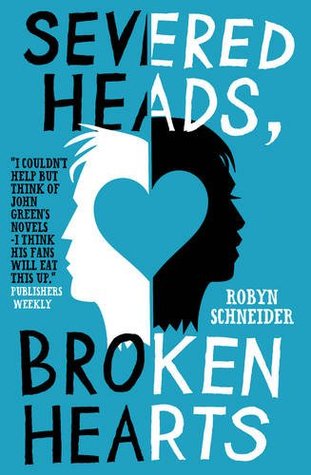 Number 3: The Maze Runner by James Dashner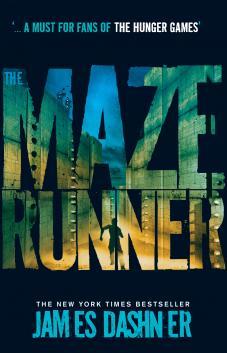 Number 2: The Book Thief by Marcus Zusak
Number 1: The Fault In Our Stars by John Green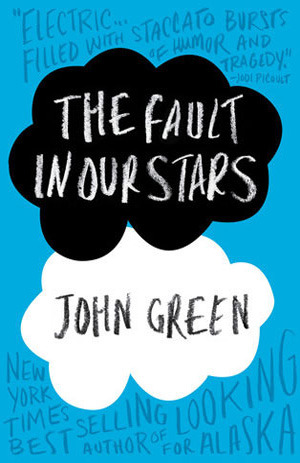 What topic did you do this week? Do you have any anti-valentines reads? Leave them in the comments below.
See you soon,
Amy