It's Tuesday which means that it is time for a Top Ten Tuesday post. This week's topic is ten UKYA books.
The Top Ten Tuesday feature was created by The Broke and the Bookish and more about it can be found
here
. Let's get started...
Number 10: Solitaire by Alice Oseman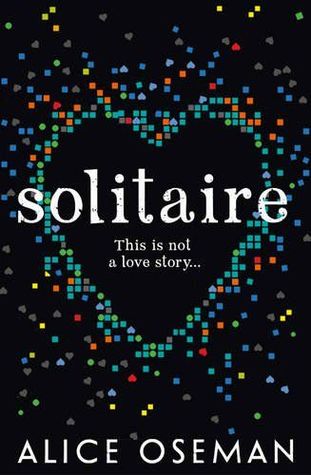 I read this book last year and it was very enjoyable. It follows Tori and her experiences in Sixth Form. It also deals with being a teenager in the digital age which I highly recommend.
Number 9: North of Porter by Kirkland Ciccone
I talk about this book a lot on my blog so if you do not know what this book is about, you must be new here. The book explores Porter as he moves to a new town and finds there are many mysteries to it. A great read and one of my favourites of last year.
Number 8: In Bloom by Matthew Crow
I read this when it first came out and I remember really enjoying it. The book follows Francis who discovers that he has leukaemia and the things that happen after.
Number 7: Take Back The Skies by Lucy Saxon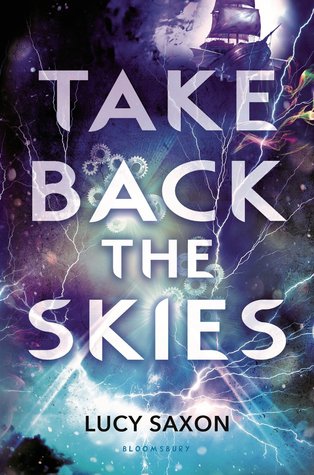 This book has a few negative reviews but I really like it so I defintely recommend. This book follows Cat who wants to get away from home so joins a floating ship. This may not be everyone's cup of tea but it was one of mine.
Number 6: Before I Die by Jenny Downham
This was probably one of the first UKYA books that I read although I didn't know it was in the category of UKYA. This is a book that follows Tessa who has terminal cancer and decided that she is going to stop having treatment. This is a great book but get your tissues at the ready.
Number 5: How I Live Now by Meg Rosoff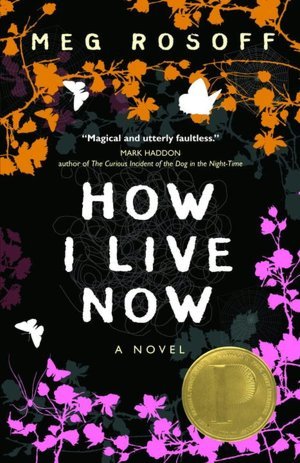 I read this book like 3 years ago and it is still one that I will never forget. The book follows Daisy as she goes to England to live with her cousins for the summer and then WWIII happens. A great book that will remain one of my favourites.
Number 4: The Rest Of Us Just Live Here by Patrick Ness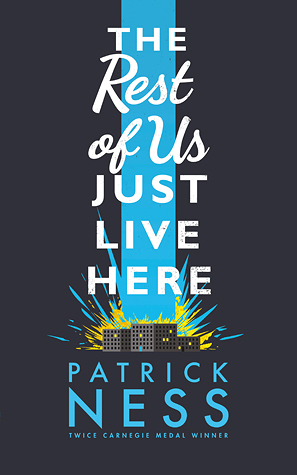 Although this is not a lot of other people's favourite Patrick Ness's book but it is mine. The tag line of this book is what if you are not the chosen one, so....
Number 3: The Death House by Sarah Pinborough
This book is one of my favourite books of last year and is just really good. The book follows a group of teenagers who are segregated after getting a terminal disease and it is quite the heartbreaker.
Number 2: Am I Normal Yet? by Holly Bourne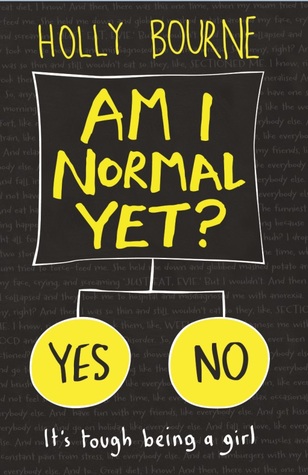 So this is another book that I talk about on my blog all of the time. This is because is was hands down my favourite book of last year. The book follows Evie who has OCD and wants to have a normal life. This book is amazing and I hope some of you pick this up.
Number 1: Blood Red Road by Moira Young
This book is one of those books that is a favourite but I don't talk about it that much. This book follows Saba who lives in a post apocalyptic world and when her brother is taken she goes on a journey to get back. This book is very good and is definitely need to read.
What was your topic for this week's top ten? What are your favourite UKYA books? Leave them in the comments below.
See you soon,
Amy