It's Wednesday so that means that it's Top 5 Wednesday and this
week's
topic is top five books of the year however I have already done this post which you can see here. Instead I am going to do my most disappointing books of the year because I feel like I have a few of them to talk about. To find more about Top 5 Wednesday's you can join the
goodreads group and discover the creator of the group Lainey. So let's get started…
Number 5: Throne Of Glass by Sarah J. Maas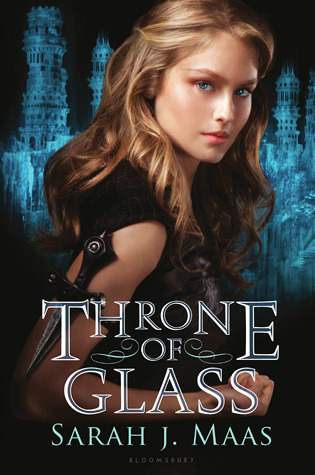 I know... I know... In my opinion, the Throne of Glass series is really hype up and I was expecting to read some really amazing book but I feel like I didn't. I did not really Celaena in the book however I have started to read some of The Assassin's Blade and I like her character more and do want to carry on with this series. I also hear it get's better?
Number 4: Shatter Me by Tahereh Mafi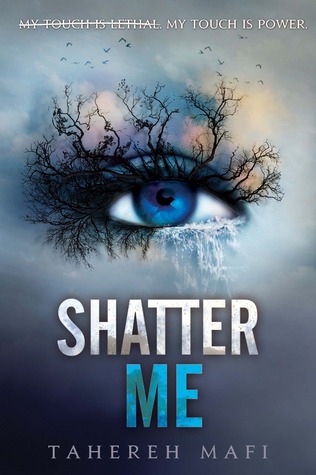 This is one that has been super hyped when I read it back in January and I thought I would be something I really enjoyed.
But I didn't...
I don't really love the characters except Kenji and Juliette and Adam are really annoying. I do want to finish this series and only have ignite Me left.
Number 3: Me, and Earl and the Dying Girl by Jesse Andrews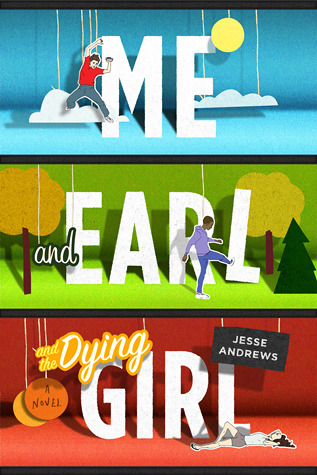 This was another one that was really hyped up but guess what, I did not like it. I did not like Greg's character and that let down the book. I did like this one but not as much as I though I would. I have not seen the film yet but it looks better than the book. Fingers crossed...
Number 2: Nick and Norah's Infinite Playlist by David Levithan & Rachel Cohn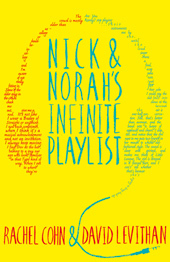 After reading Dash and Lily's Book of Dares last year and I thinking it was a really great book I thought that I would enjoy other books that they wrote together however this was not the case. This book is only 240 or so pages but it took me so long to read as I did not really like it at all. I did like the characters and the setting of New York but I did not love it.
Number 1: Why We Broke Up by Daniel Handler
This book is the favourite of a blogger/youtuber that I follow and we tend to like similar books however I did not like this book. I spent most of the book thinking that they should of broken up because the main guy character was so horrible that I would have broken up with him and can understand why she did. This had taken me such a long time to read because I really disliked. The illustrations were nice and I enjoyed the writing but overall I really disliked this book and unhauled it.
What were your favourite books of the year? Were there books that disappointed you?
Leave them in the comments below.