It's Wednesday so that means that it's Top 5 Wednesday and this
week's
topic is top five books to read by the fire. To find more about Top 5 Wednesday's you can join the
goodreads group and discover the creator of the group Lainey. So let's get started…
Number 5: The Chronicles of Narnia by C.S. Lewis
This one is probably a no brainer. When Lucy first walks in the wardrobe there is a blanket of white snow on the floor and snow is the first thing I think of winter. This would just be a great book to sit around the fire and read.
Number 4: My True Love Gave to Me by Stephanie Perkins and other authors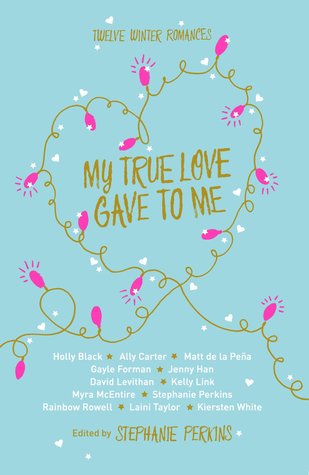 This is a collection of Christmas stories and is definitely perfect for around the fire. The stories in this book also have a Christmas or winter theme so are perfect to read around the fire.
Number 3: Let It Snow by John Green, Lauren Myracle and Maureen Johnson
This is the book that I am currently reading and I definitely know that if I do not read it this year then I will have to wait for next year. It is definitely a Christmas read centred around this time and the Maureen Johnson part is set in a snow storm and this just says a winter read.
Number 2: Dash and Lilly's Book of Dares by David Levithan and Rachel Cohn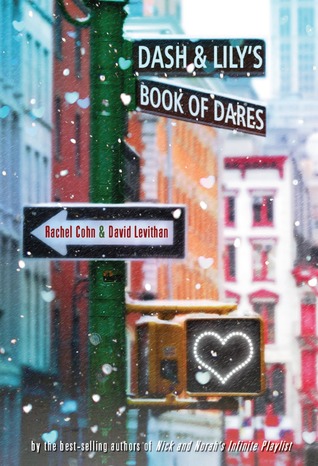 This is another Christmas book that is perfect for Christmas. Especially if you like a book set in New York during Christmas. It is definitely another book perfect for reading by the fire!
Number 1: Harry Potter by J.K. Rowling
I do not know why everyone thinks that the Harry Potter series links to Christmas but I am also one of those people. Maybe it is because everyone wants to have dinner in the Great Hall... Well that is my reason!
What are you favourite books to read by the fire? Leave them in the comments below.
See you soon,
Amy