It's Wednesday so that means that it's Top 5 Wednesday and this
week's
topic is top five books you didn't finish. To find more about Top 5 Wednesday's you can join the
goodreads group and discover the creator of the group Lainey. So let's get started…
Number 5: City Of Bones by Cassandra Clare
OK, so this one's kind of true... When I first started to read, this book was recommended to me and I didn't enjoy it at all. I didn't get passed the first chapter. This being said with the arrival of the film, I read it again and it is now one of my favourite books.
Number 4: Divergent by Veronica Roth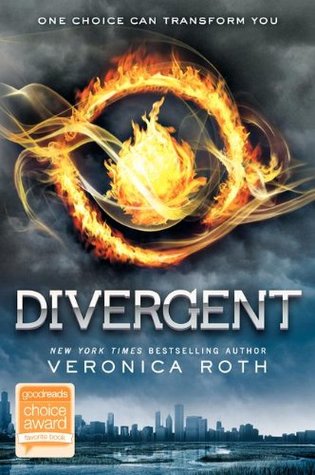 So like City of Bones, this is another one of those books that I really disliked and didn't pick it back up. I just remember it being stuck under my bed for months until I finally picked it back up again. The rest is history...
Number 3: My Mad Fat Diary by Rae Earl
This is a current one that I have not finished although I do intend to continue reading this but I have other books to read first...
Number 2: Lord Of The Rings by J.R.R. Tolkien
This book is the bane of my existence... I have attempted to read this book twice and I just can't do it. The thing I still want to read this one because I want to experience the joys of this world and want to watch the films. I think I just need to find the right time.
Number 1: A Game of Thrones by George R.R. Martin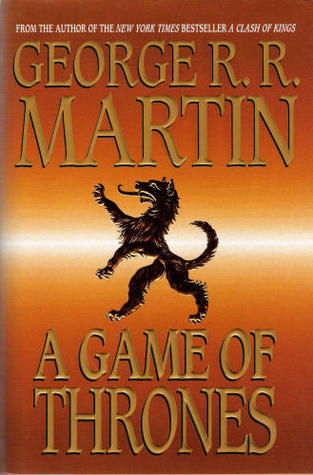 To be honest I still want to read this one and I did only get 25 pages in. I also want to pick this one back up but I don't have the time for it at the minute. One day...
What are some of the books that you didn't finish? Leave them in the comments below.
See you soon,
Amy