It's Tuesday which means that it is time for a Top Ten Tuesday post. This week's topic is top ten characters you didn't click with.
The Top Ten Tuesday feature was created by The Broke and the Bookish and more about it can be found
here
. Let's get started...
Number 10: Lena from the Delirium series
Although I do like Lena she can at times be very annoying especially when it comes to her image. I wouldn't say we didn't click it, it was more of a misunderstanding.
Number 9: Tally Underblood from The Uglies series
I haven't read this story in a long while but it is one that I need to get back into although I do have some problems with Tally herself which prevents me from continuing this series. The problem again is with her looks which also is the main bases with this series.
Number 8: Gally from The Maze Runner series
I can't really talk about this one without spoilers from the Death Cure but even in the Maze Runner we just didn't click.
Number 7: Peter from the Divergent series
Peter is just that conflicting character that not many people like and I am no different. Although Roth tried to make him nicer and have emotions in Allegiant, this didn't change my feelings about him as a character what so ever.
Number 6: Juliette from the Shatter Me series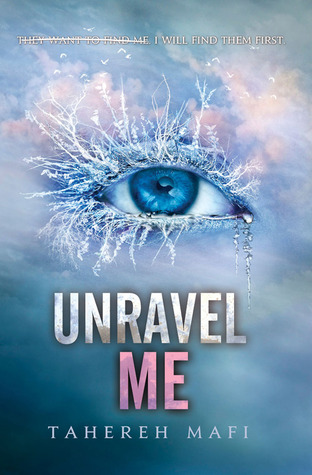 Especially in Unravel Me, Juliette is so caught up with Adam who features later in this list and to me she never reaches her full ability. Hopefully she changes in Ignite Me... Hopefully...
Number 5:
Celaena from Throne of Glass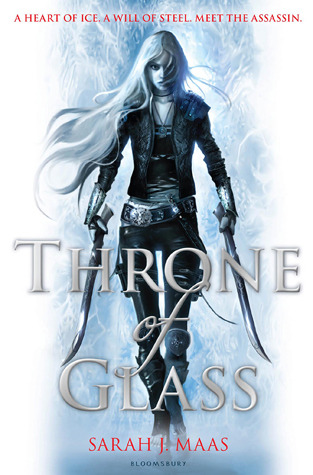 Celaena from Throne of Glass is the assassin who to me has a no emotion especially in the first book and that made me dislike her quite a bit however this changed in the short stories or group of novellas. In this she tries to save a group of slaves which to me is a softer heart especially for an assassin.
Number 4:The Darkling from The Grisha Trilogy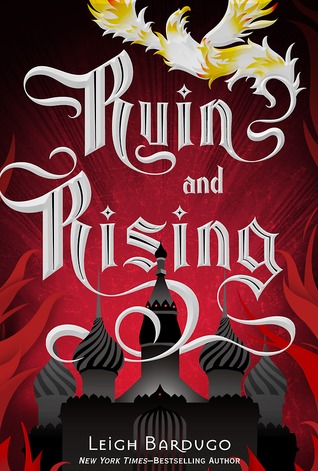 It's not that I really dislike him, it's just that to me a villain is a villain and they are meant to be disliked and everyone loves him and I just don't.
Number 3: Adam from Shatter Me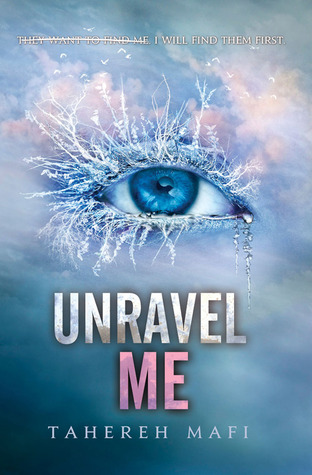 Adam from Shatter Me is just really annoying and to me he prevents Juliette from her goals and is always holding her back.
Number 2: Sutter Keely from The Spectacular Now
Sutter Keely is a self obsessed character who literally cares about no one but himself. He is definitely a character that I just don't like at all.
Number 1: Gale from The Hunger Games
I think the films made me hate Gale more than the books did as the films have focused more on the romance element than the books did. The films seem to think that it was a good idea to have a disappointing Gale when Peeta and Katniss kiss when this was not needed. To me he just came across really mopey and a character than was just annoying.
What characters did you not click with? Leave them in the comments below.
See you soon,
Amy