Sometimes it is the case that when books are published in different countries there is changed, further it is for the good or bad so I thought it would be nice to compare them. So let's get started...
Trouble by Non Pratt
UK vs US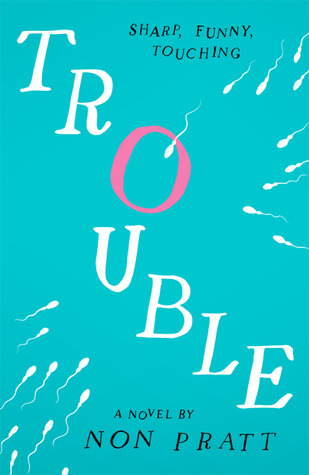 First off it is good to note that I haven't read this book yet but I do know the basic premise of the story which therefore means that I am just going to base it on the cover. Although I do think the US cover is pretty, this time the winner is UK as it represents the book better.
Winner: UK
Uglies by Scott Westerfield
UK vs US
Unlike Trouble, I have read this book and I do believe that the Uglies UK book cover does represent the book better than the US book cover. The scalpel is used to represent the ugly transformation and to be honest I don't understand the aim of the US cover.
Winner: UK
Divergent by Veronica Roth
UK vs US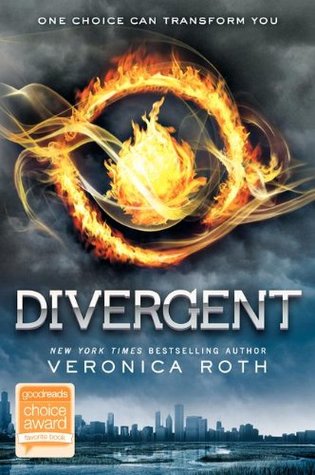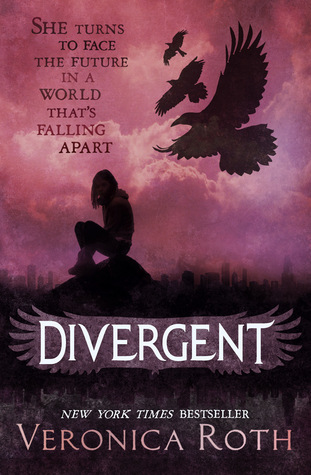 For a change I like the US cover more than the UK cover, I just think it represents the book better than the UK one although the UK cover has the 3 birds representing her family. Also I find the US cover is just prettier than the UK one.
Winner: US
One by Sarah Crossan
UK vs US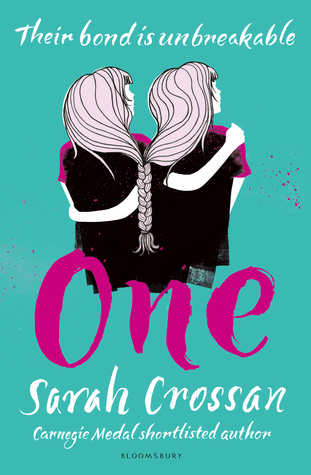 This novel is about conjoined twins and I think that both of them are equally as beautiful but I think for this time, I will have to go with UK. This is due to the typography as it is nicer than the US one and there seems to be a loving relationship by the two one the UK cover. This comes out later this month, I am excited to read it.
Winner:UK
In Bloom by Matthew Crow
UK vs US
This is one of my favourite books ever and I have to say that I enjoy the UK cover more, I think that it is so pretty, The other cover is just to colourful and I don't understand the name change that much although nothing to do with the cover. Yet again I choose the UK cover.
Winner: UK
Do you agree with my picks? Leave them in the comments below.
See you soon,
Amy