It's Tuesday which means that it is time for a Top Ten Tuesday post. This week's topic is ten fairytale retelling I've Read/want to read.
The Top Ten Tuesday feature was created by The Broke and the Bookish and more about it can be found
here
. Let's get started...
Number 10: Tiger Lily by Jodi Lynn Anderson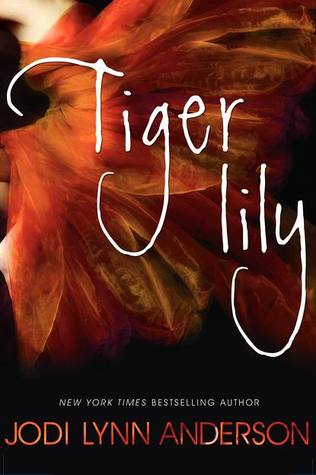 This is a retelling of Peter Pan.
Number 9: Shadows of the Moon by Zoe Marriott
This is a retelling of Cinderella and Memoirs of a Geisha.
Number 8: The Fairytale Retelling by Jackson Pearce
Sisters red is a Little Red Riding Hood retelling and is part of the fairytale retelling along with Sweetly which is a retelling of Hansel and Gretel with Fathomless, a retelling of the Little Mermaid and finished with the Cold Spell which is a Snow Queen retelling.
Number 7: Ash by Melinda Lo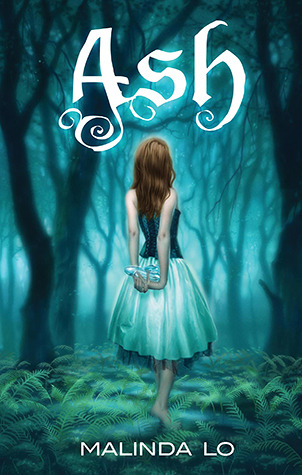 Another retelling of Cinderella on this list but this one I have read and I did enjoy it. This one also has a twist on the Cinderella but features a LGBTQ+ characters in this telling. It was enjoyable but I read it a few years ago.
Number 6: Cruel Beauty by Rosamund Hodge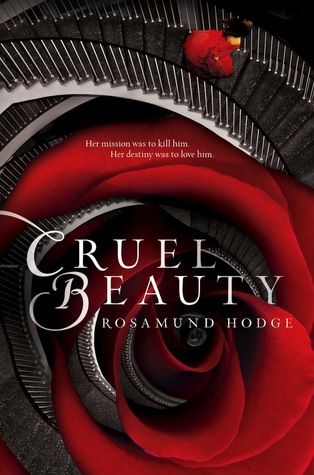 This is called a Beauty and the Beast retelling mixed with Graceling.
Number 5: Alice In Zombieland by Gena Showalter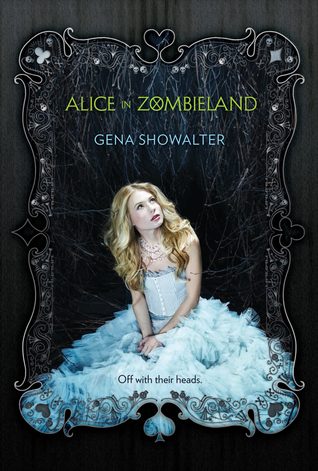 If you didn't tell by the title this is a retelling of Alice In Wonderland but with zombies. Need I say more...
Number 4: A Thousands Nights by E.K. Johnson
The story of a Thousand Nights is that every day he King gets a new wife however if he doesn't like her she will die. I don't know if the story is similar to the orginial but this one does sound interesting. Another retelling is the Wrath and The Dawn.
Number 3: Splintered by A.G Howard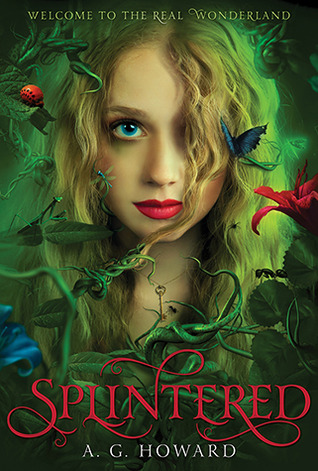 Yet another Alice In Wonderland retelling but this has a twist involved in which I believe that Wonderland is real.
Number 2: Court of Thorns and Roses by Sarah J. Maas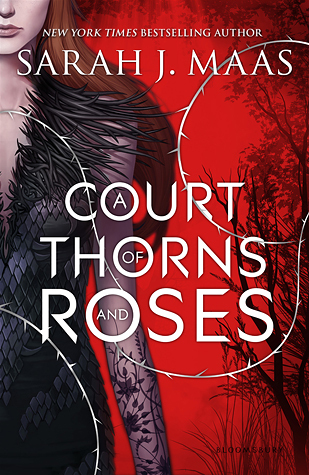 Another Beauty and The Beast retelling but this time with faeries/fey and I am excited to read this. This book has been hyped up by the book bloggers and booktubers so I am scared to read it but hopeful it lives up to the hype...
Number 1: Cinder, Scarlet, Cress and Winter by Marissa Meyer
This series is the overall package, the amazing writing, the enjoyable characters, and plots that link directly to fairy tales. Cinder is a faiytale retelling of Cinderella and Scarlet being a retelling of Little Red Riding Hood and Cress in a retelling of Rapunzel. Winter is a retelling of Snow White and is released later this year. They are not direct retelling as they have a sci-fi twist. This is one of the only series that I have read on this list and I highly recommend you read this.
What are your favourite fairytale retellings? Please leave them in the comments below.
See you soon,
Amy