It's Wednesday so that means that it's Top 5 Wednesday and this
week's
topic is meant to be favourite required reading but in my school we didn't have a required reading list so instead I thought I would do favourite debut novels instead. To find more about Top 5 Wednesday's you can join the
goodreads group and discover the creator of the group Lainey. So let's get started…
Number 5: Take Back The Skies by Lucy Saxon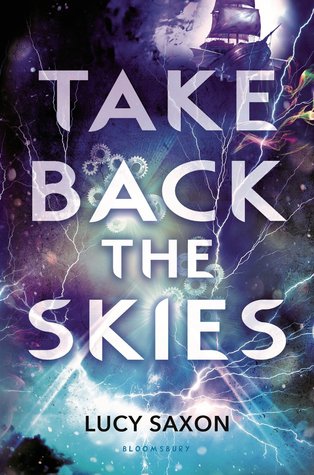 Lucy Saxon was 17 when she wrote this book and I give her credit for writing such as an epic fantasy book at such a young age. I really enjoyed this book although I did have some problems with the beginning it concluded with an ending that broke me. Thank you Lucy Saxon!
Number 4: Shadow and Bone by Leigh Bardugo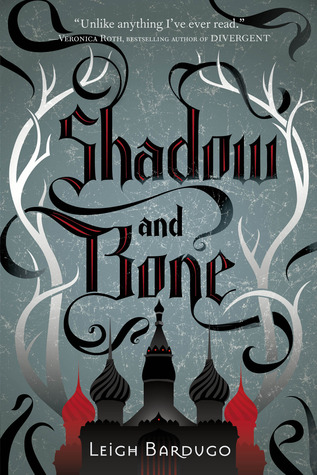 I really enjoyed Shadow and Bone and was a really good book and therefore a really good debut. I really like the Russian mythology running through the story and really enjoyed the characters. The whole series is amazing and I would highly recommend.
Number 3: Cinder by Melissa Meyer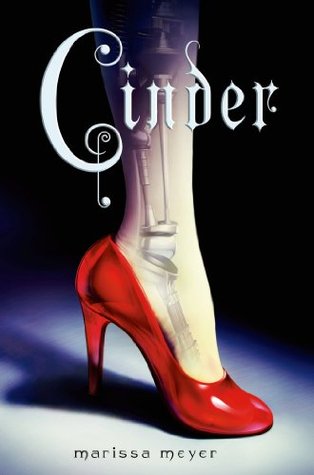 Cinder and this series as a whole must be up there as one of my favourite series of all time after I fell in love with the first book in the series. The way that she includes fairytales and science fiction together works effortless and is so well done that it is hard to believe that it is her debut novel. Did I mention I loved this book?
Number 2: Everything, Everything by Nicola Yoon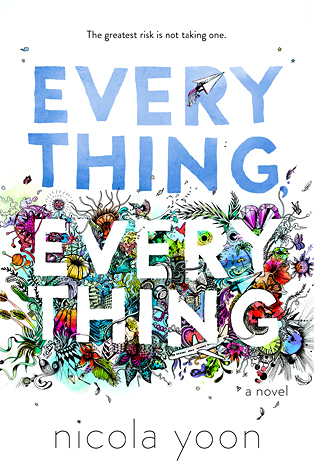 This book is not out yet and comes out in August/ September which is one of the best debut novels ever. I read it a couple of days ago and I really enjoyed it. Although it the plot was predictable at times especially at the end, I found the characters really enjoyable and was happy with the diverse cast of characters, her writing was also amazing. I really liked this book and was a excellent debut. I highly suggest you pick up a copy when it is released.
Number 1: Looking for Alaska by John Green
What a surprise that John Green is at the top of this list! I loved Looking For Alaska which is Green's first book that got published over 10 years ago and is definitely one of my favourites by him, I would probably say more than TFiOS and was an amazing debut novel.
Honourable Mentions:
- Solitaire by Alice Oseman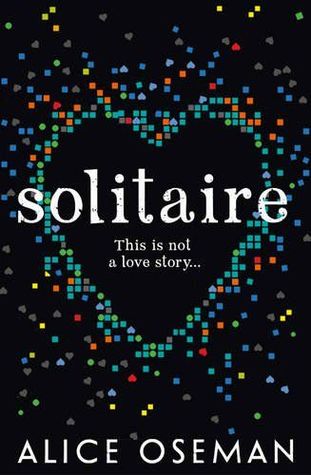 - Divergent by Veronica Roth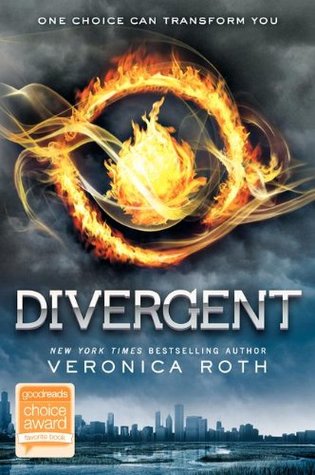 - Popular by Maya Van Wagenen
- Iron King by Julie Kagawa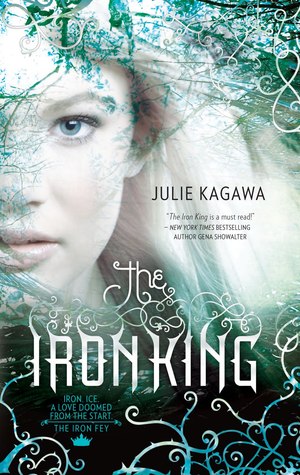 - City of Bones by Cassandra Clare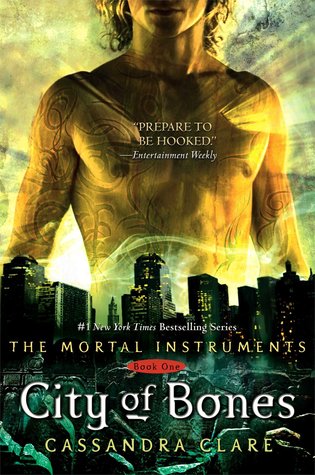 - The Bone Season by Samantha Shannon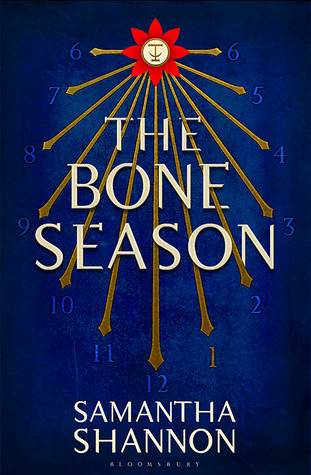 What are some of your favourite debut novels? Or what are your favourite required reading? Leave them in the comments below.
See you soon,
Amy